Design and edition of publications and content
Who better to talk about yourself than yourself?
Without a doubt, we live in the age of communication. One could almost say that what is not communicated does not exist. Therefore, for any company it is vital to open up to others. It's complicated? No. Is it expensive? Neither. We affirm it emphatically. And knowingly, after years and years taking care of the corporate publications of countless companies. From company magazines to annual reports, newsletters, writing and editing content on the corporate website or prestigious books and publications.
Periodicals, magazines, newsletters, prestigious books or blogs are communication supports to channel news and news of interest to all stakeholders (customers, partners, partners, employees and suppliers) in an impressive and enjoyable way.
At CeGe we manage all or part of the process to make it easy and efficient. We create editorial and graphic content, edit, design, print and publish online and for this we have our own team of journalists, designers, IT and web specialists, who use technologies Collaboration for content management in real time and without errors.
Do you want to know more about our design, content management and publication editing services?
We combine the ability to create and manage content, with design and the knowledge of technology to publish it. These include the design and editing of publications and content, creativity, writing, editing and proofreading for corporate magazines and newsletters, annual reports and reports, commemorative and event books, corporate websites and blogs, and corporate publications.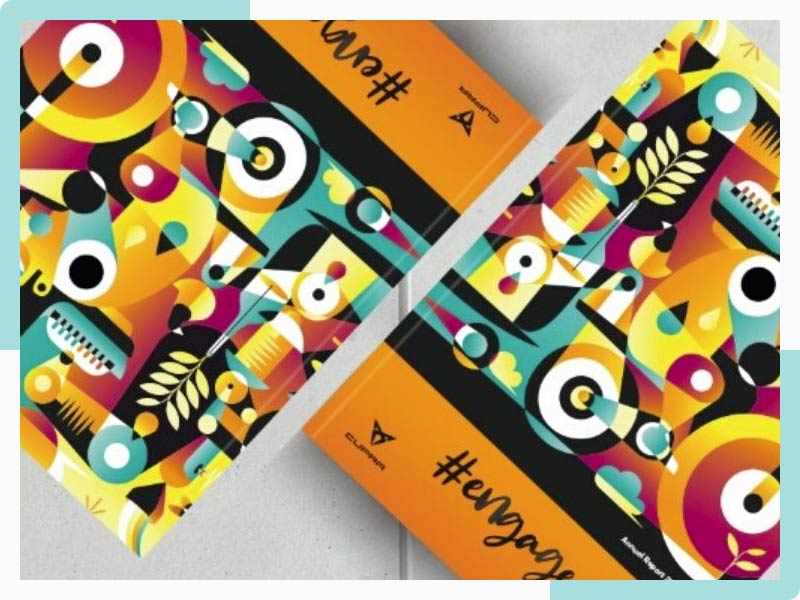 An internal team of specialists for your publications
At CeGe we integrate editing, writing, art direction, graphic design, IT, proofreading, printing and web teams in the same workplace. This allows us to react quickly and without errors on an element of such risk. With this rigor we have already worked on more than 200 annual reports from large companies and on a multitude of internal and external communication projects from leading brands and leading companies in their sectors.
Every company must have the best tools for permanent communication with the client, the employees, but also with the shareholder. This can be done through microsites and specific content managers for financial or corporate information, materials for "road shows" or General Meetings, internal events for sales teams or employees and / or customers.
A job well done, year after year, in publishing, design and publishing
Taking stock of the year that ends and presenting the action plan for the next one is one of the most important moments of the year. And before the most demanding public: clients, employees, shareholders, investors, partners, collaborators. Everything has to be impeccable, everything.
All this scrupulously complying with the timings and offering a result of the highest quality. Our experience with numerous clients speaks for itself, but it is always better to see for yourself.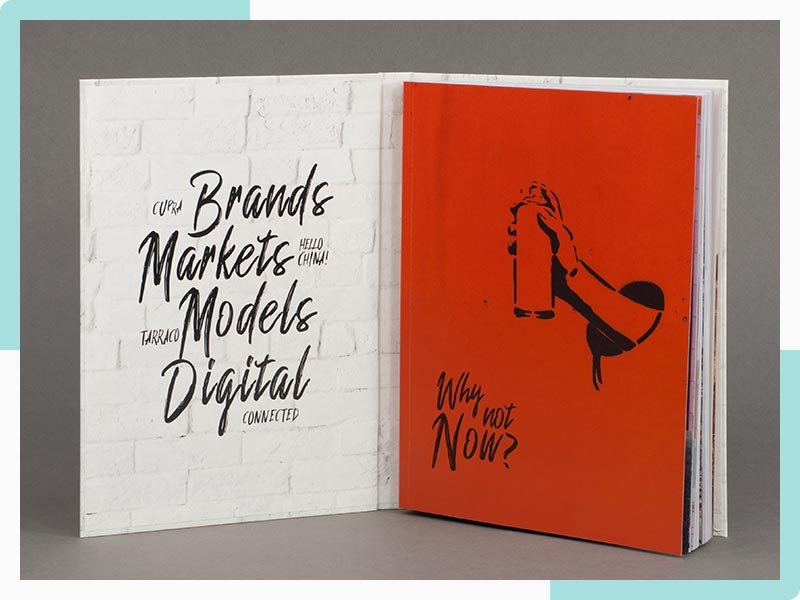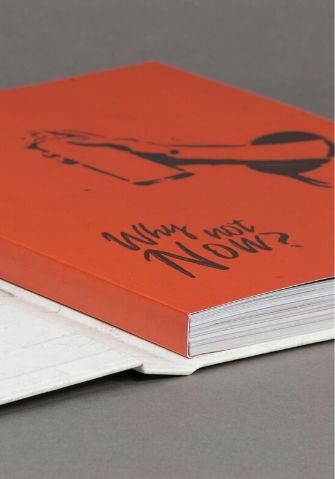 Ecological and sustainable production
Today, publications are increasingly made in the online environment, but for certain groups, a printed or prestigious object is delivered. Technological advances in the sector have made printing in these cases more affordable than ever, more sustainable and of better quality. Contact us to learn more about the sustainable printing options that best suit your project.
Read more
Do you want to receive a personalized proposal for your next corporate publication?