Smart management of commercial content
What if your team could spend more than 99% selling and 1% managing documents and emails?
We not only produce your most relevant commercial content. We also provide new technologies and platforms for "sales enablement" so that these contents work effectively, learning intelligently from best practices on an ongoing basis.
Our solutions for professional sales teams improve business efficiency and engage the customer dynamically throughout the process.
Our sales enablement solutions are designed to provide your organization's sales team with what they need to engage the customer dynamically throughout the purchasing process.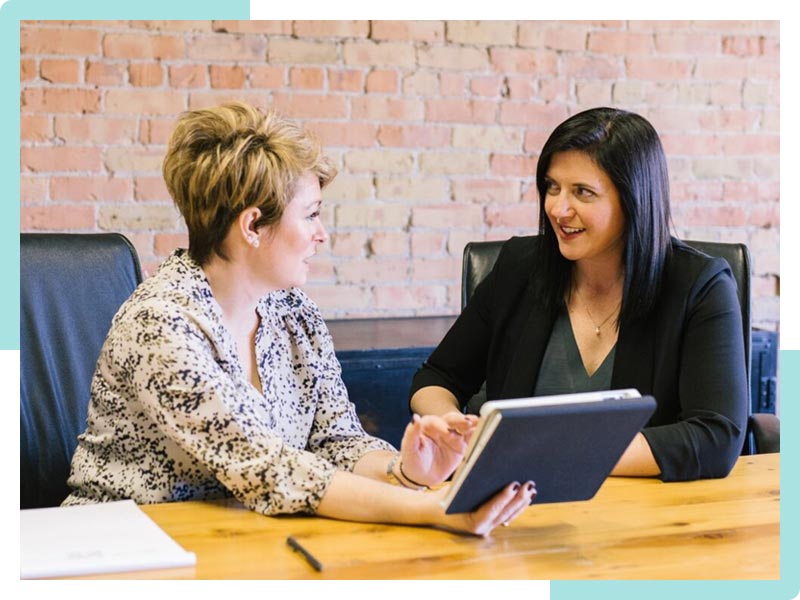 Do you need to improve the use of your communication materials in the sales experience? We help you detect the best practices applying on each visit.
The new processes and technologies allow your commercials to better involve their customers through the purchasing process. They also allow collecting important data on the result obtained by the different communication contents and thus improve the following experiences.
What problems do we solve?
Too many sources of information makes managing marketing and sales materials complex.
Have the latest version of any product or brand presentation available.
More than 50% of sales team time is typically on administrative or low business value tasks
Business opportunities are lost due to bottlenecks and suboptimal communication
Contacts cool as salespeople wait for the most appropriate marketing material
Sellers need to improvise too often. Urgency, pressure, errors
Relevant market and customer information is lost because there is no time to analyze the data in detail.
It is difficult to learn what content the best sellers use and how they do it to share these experiences with the rest of the team.
Smarter sales
According to a recent Gartner report, in 2021, 15% of all sales technology spending will go to sales enablement technology. Are you investing in the right technology?
Cold lead? Lost time
Our intelligent content management solution offers you the necessary analytics to determine where your potential customers are at.
The sales process has changed
Today's customer requires personalized support and advice in the sales process, and the salesperson needs to dedicate more and more time to potential customers.
More sales and less management
We help you manage administrative and monitoring tasks quickly or automatically and integrate them into a personalized control panel.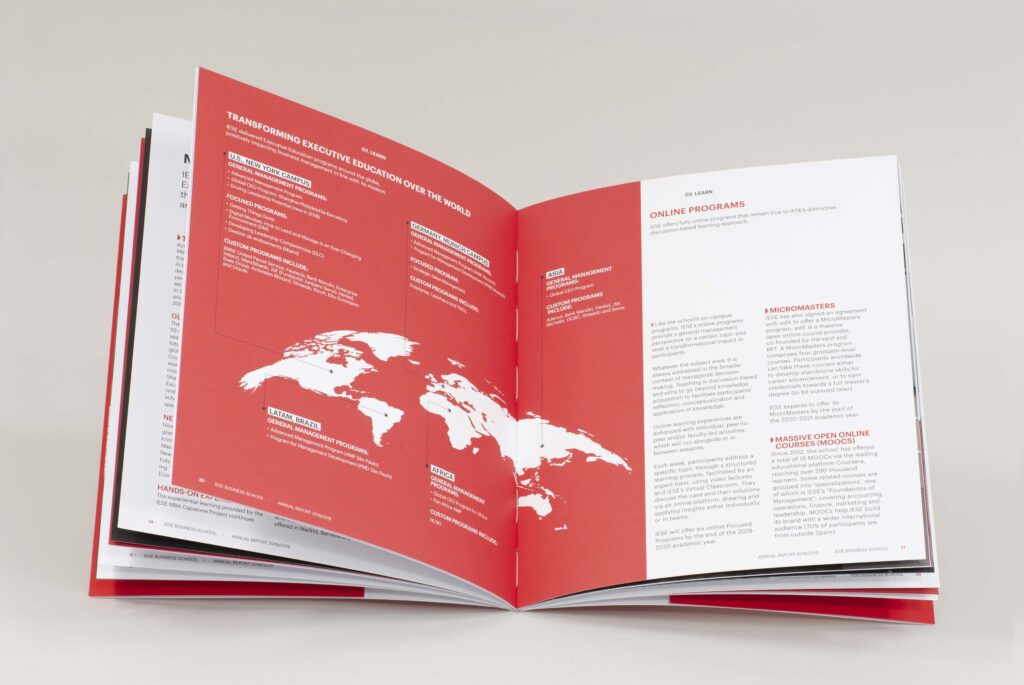 "The benefits in terms of savings, both time and money, are enormous. Greater automation and a more agile workflow have allowed us to reduce the time of composition of our publication by more than half "
Louise Adam
Production manager, FASS
Can we help you improve the sales effectiveness of your sales team?