POP material, displays
and promotional packaging
POP material, displays
and promotional
packaging
Creativity or practicality? Both.
We offer a comprehensive process for the creation, design, production and logistics of POS materials, displays and exhibitors, achieving striking, creative and at the same time very effective elements: easy to transport, assemble and disassemble at the point of sale.
At CeGe we are rigorous in terms of timings and budgets, so that everything is where it needs to be when it needs to be there.
We design and produce your ideas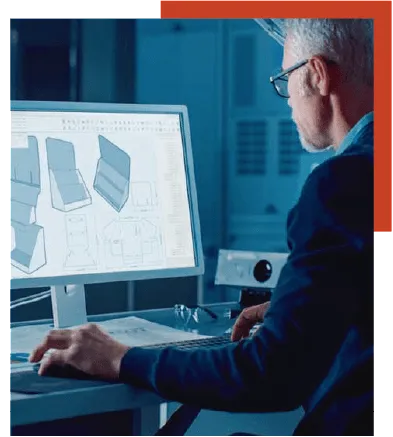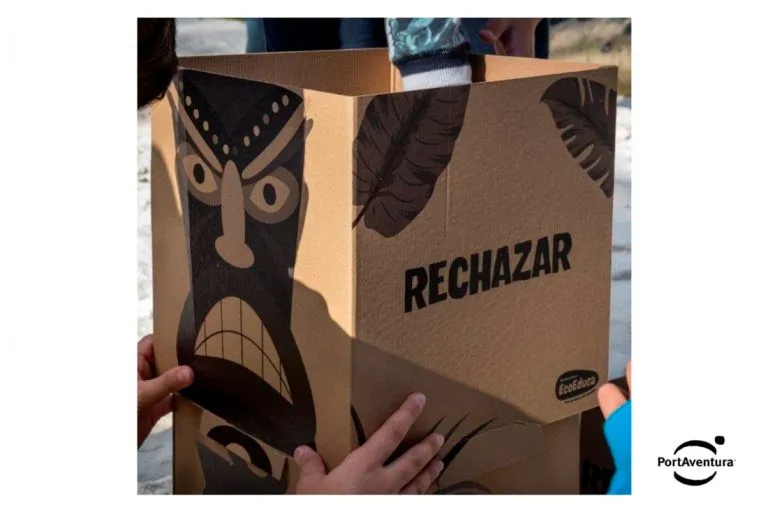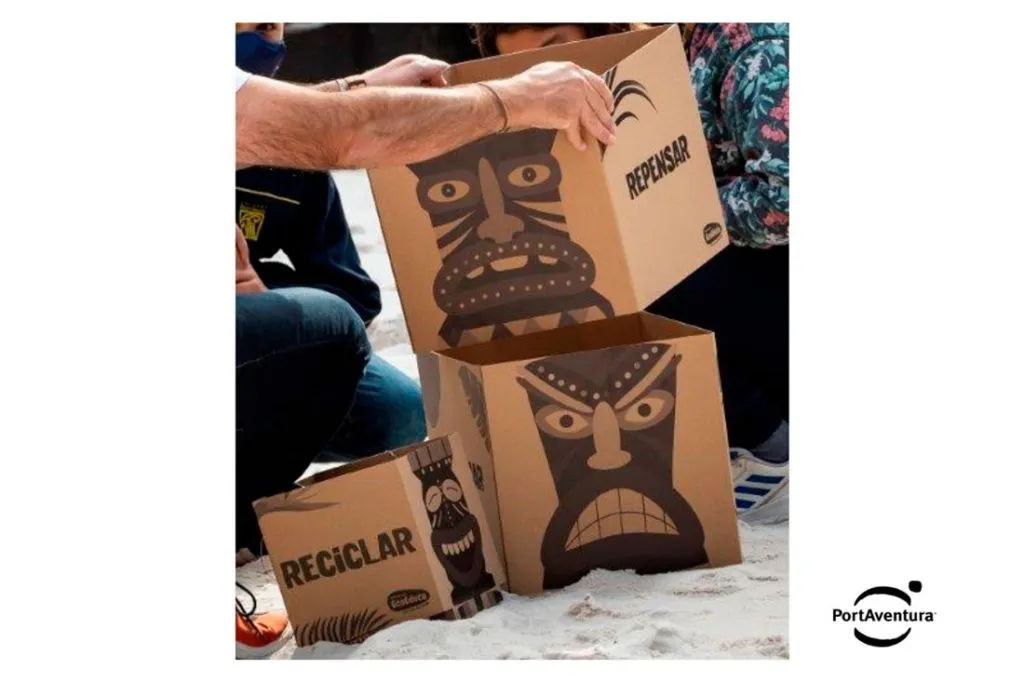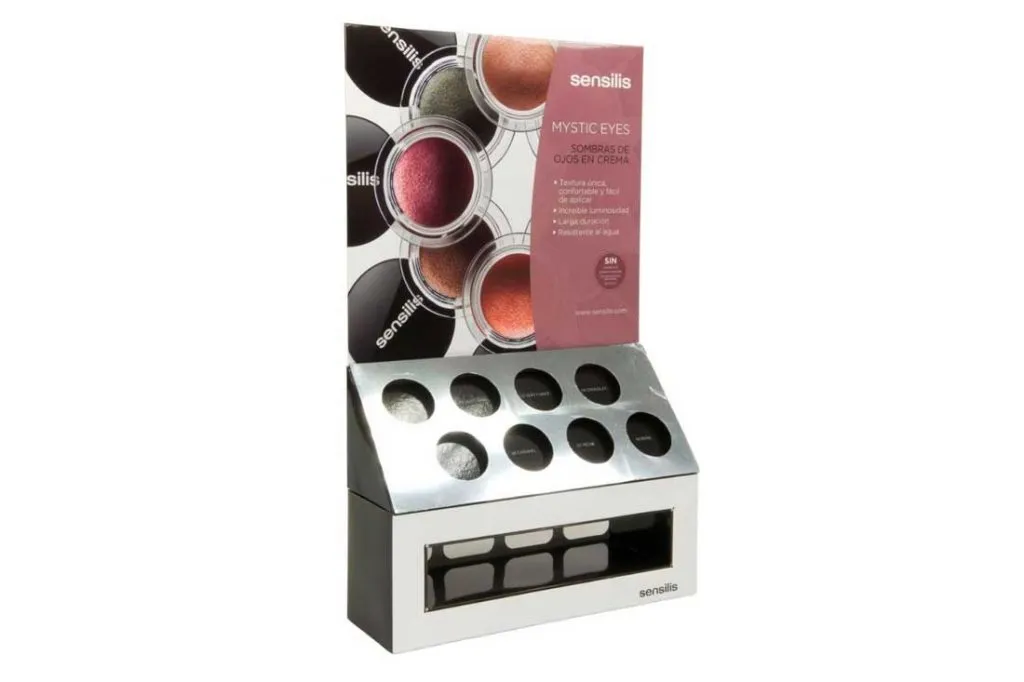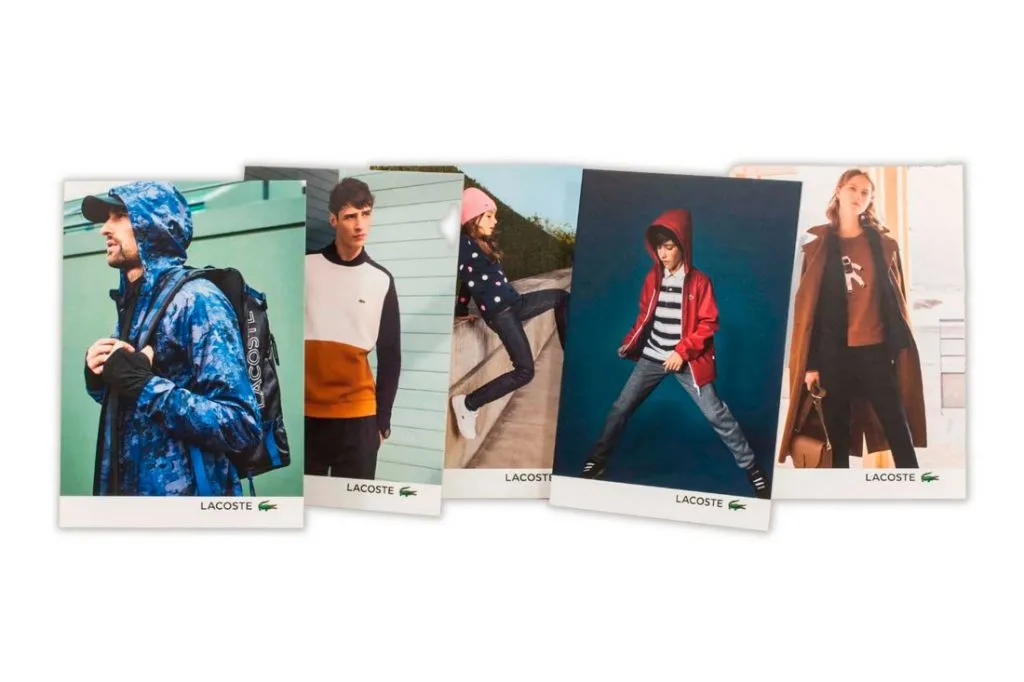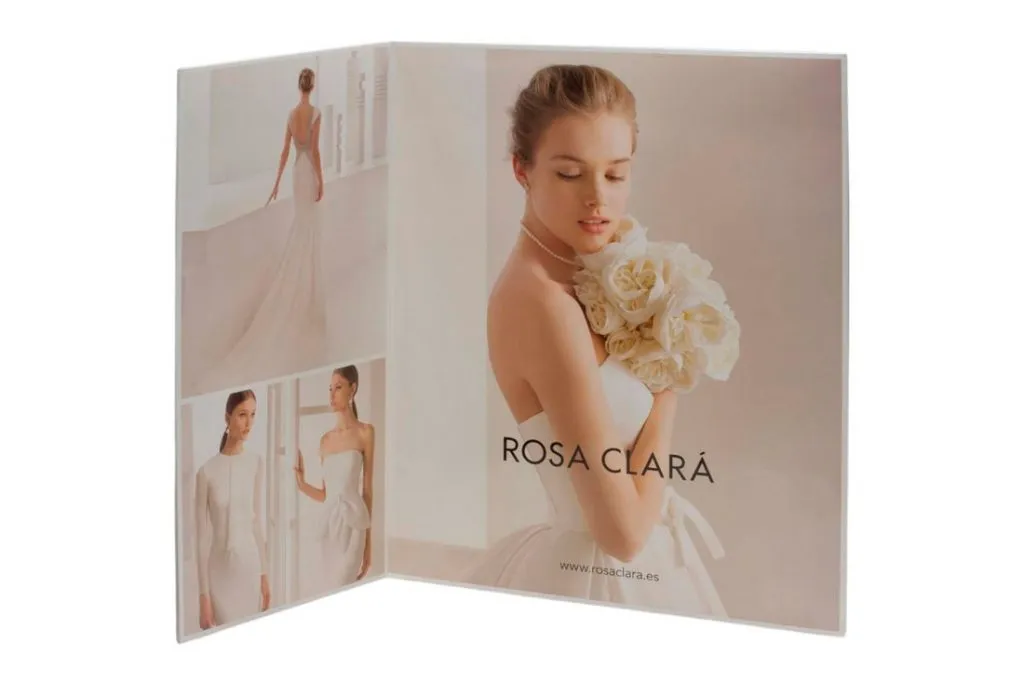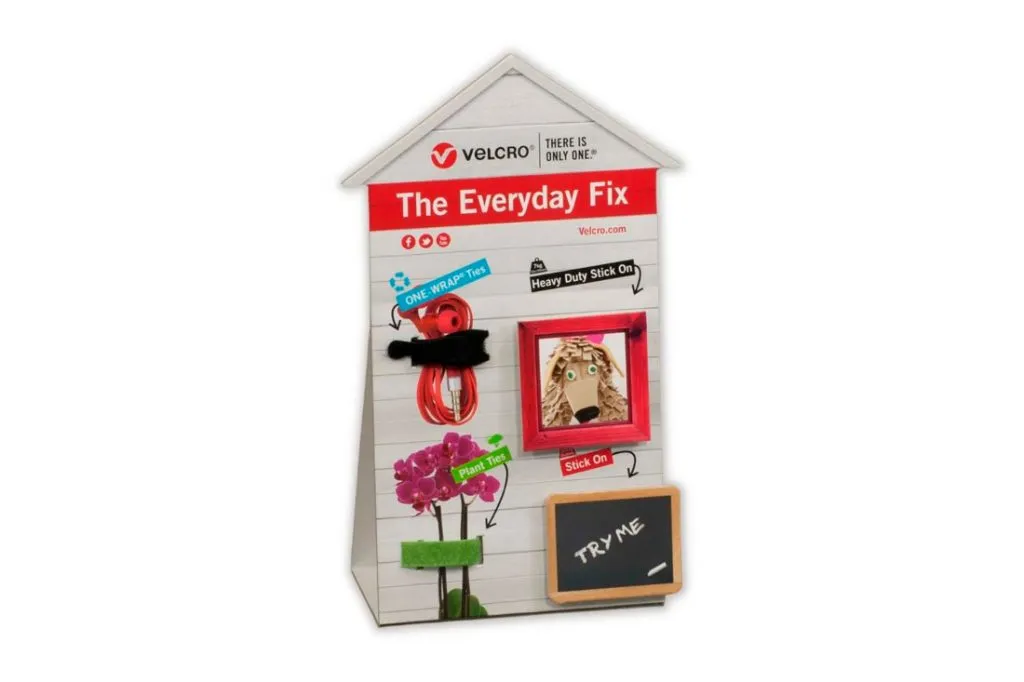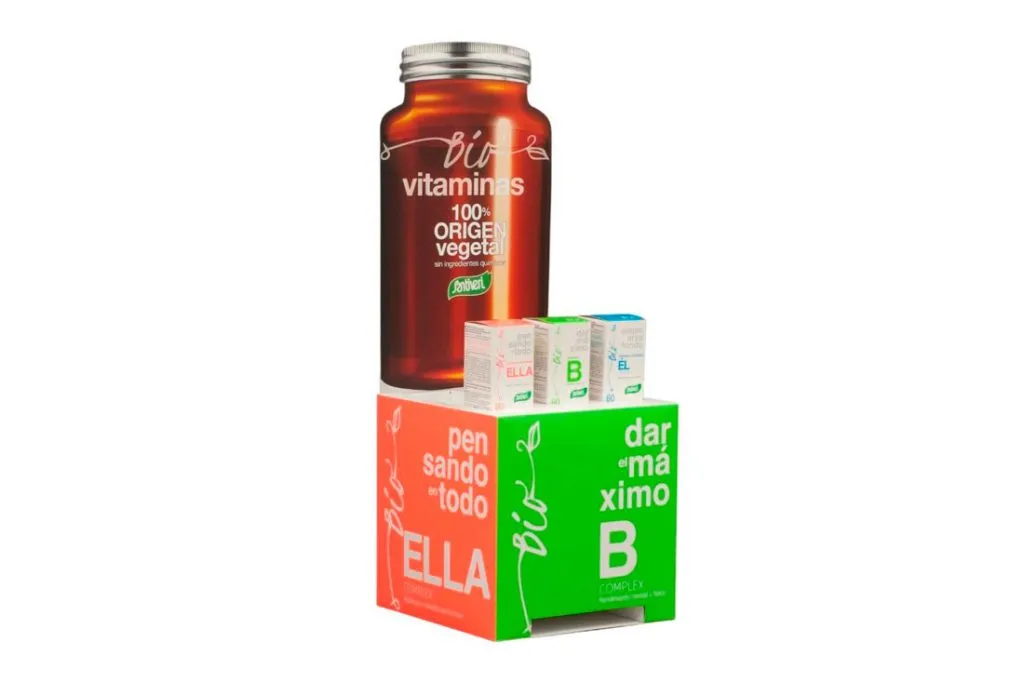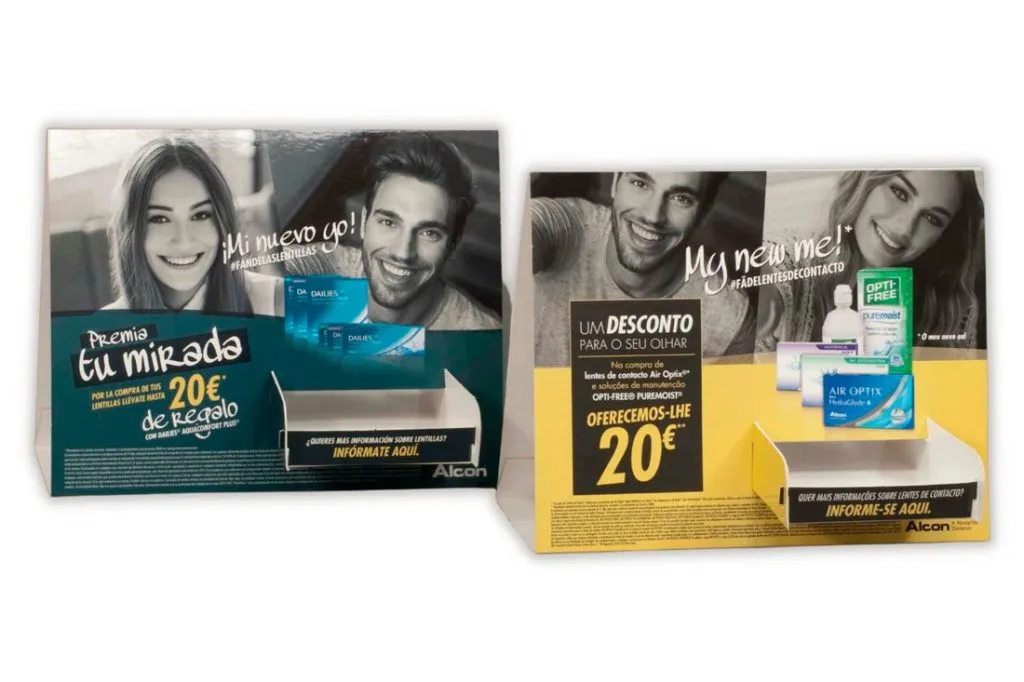 POS elements and promotional packs
POS elements and promotional packs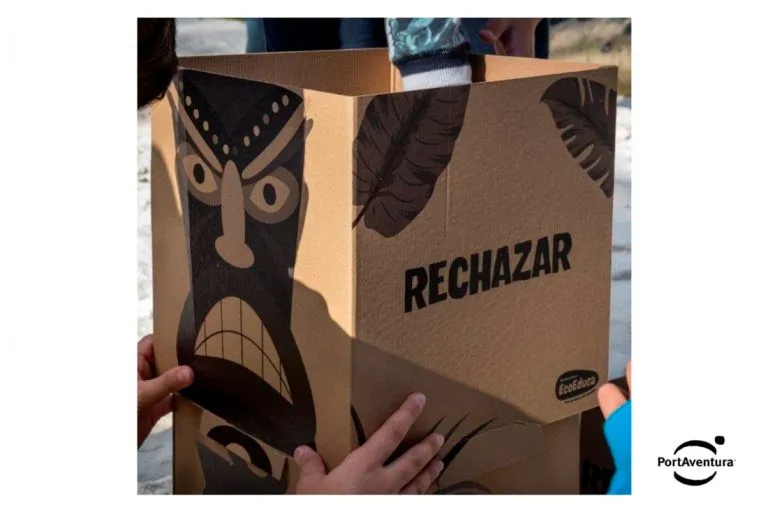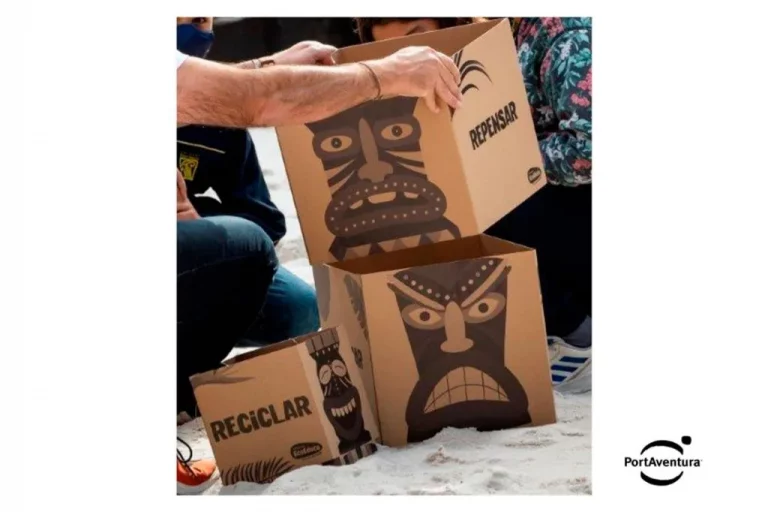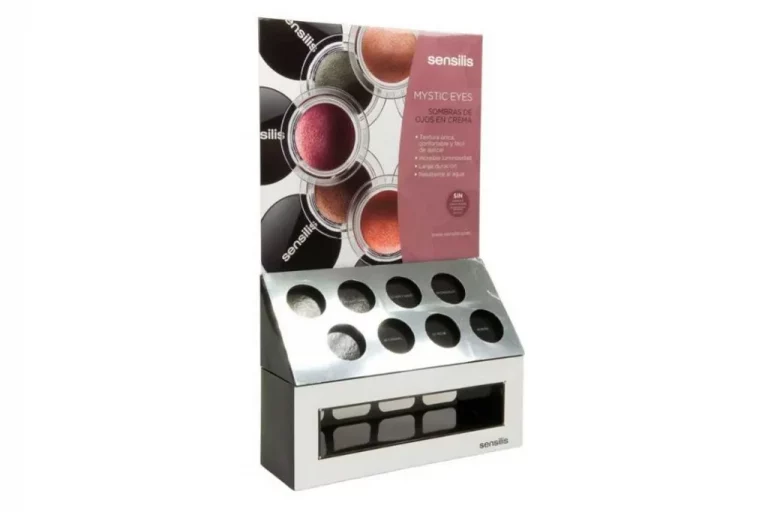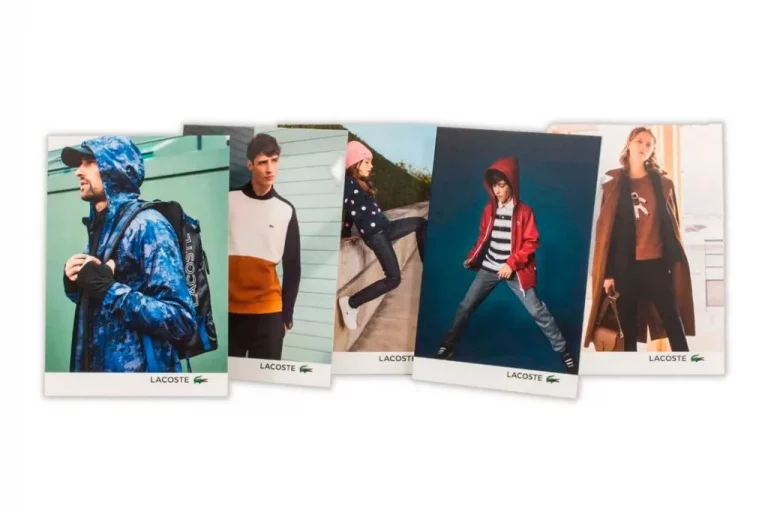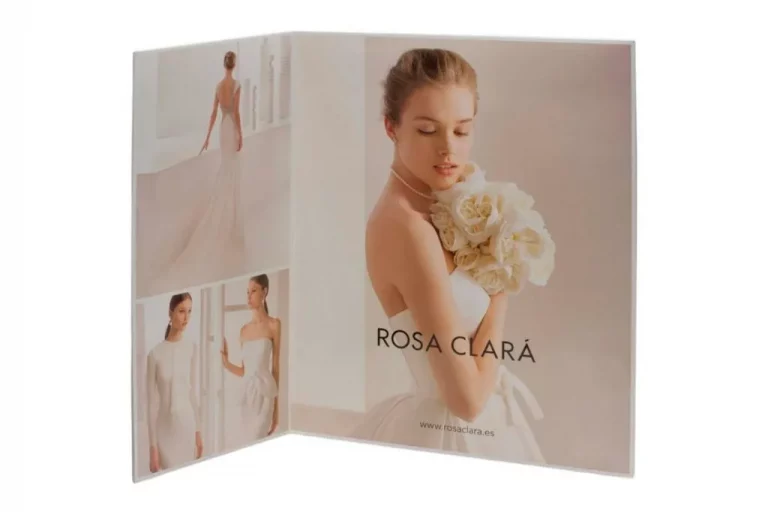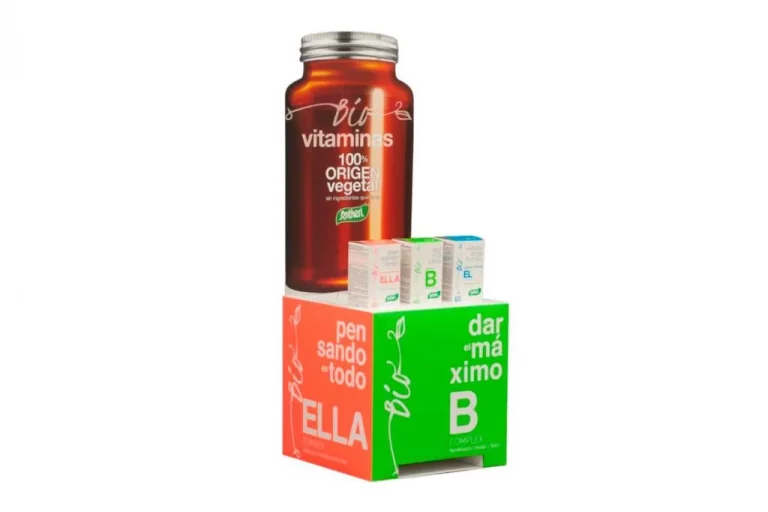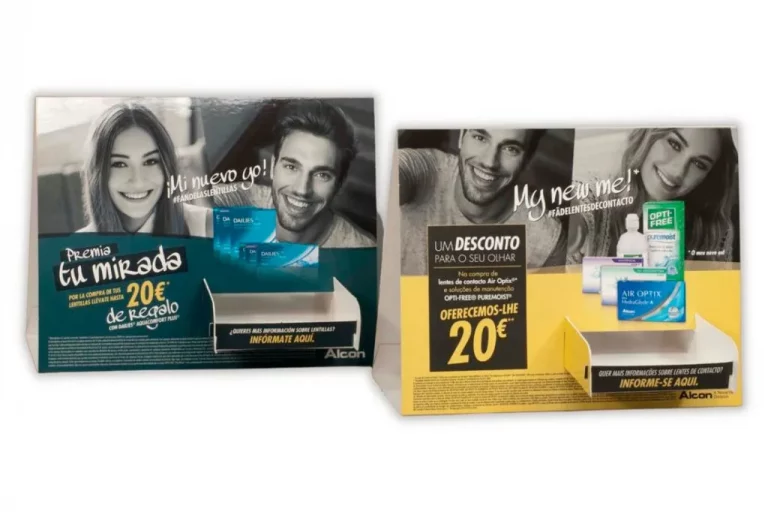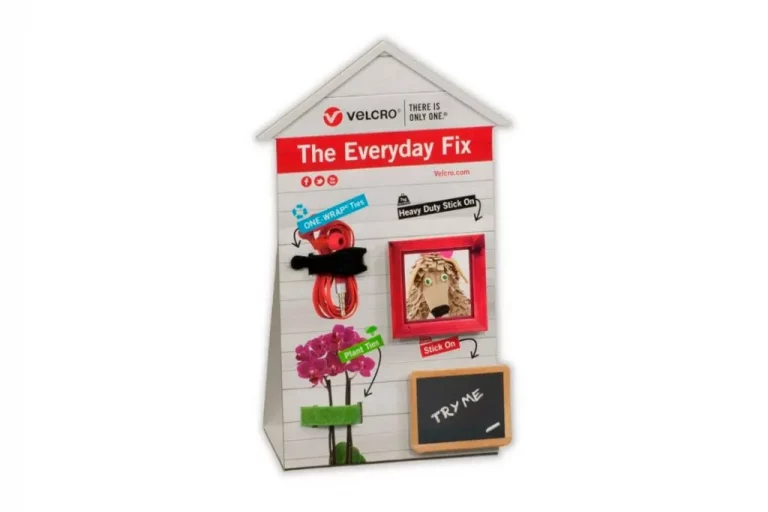 How we help you to make your POS campaigns a success
Creative solutions and advice
We offer creative solutions and advice based on your brief. We seek to maximise creativity and impact, while being very pragmatic: the elements must be easily deployable in shops and fit within the budget of each campaign.
The cost of a campaign is not just the cost of production of the element, but rather the cost of the whole process until it is placed in the store: this cost can be be reduced by reducing the assembly time, facilitating placement, optimising the cost of transportation and storage, etc. Our experts take this whole process into account when designing and producing the pieces.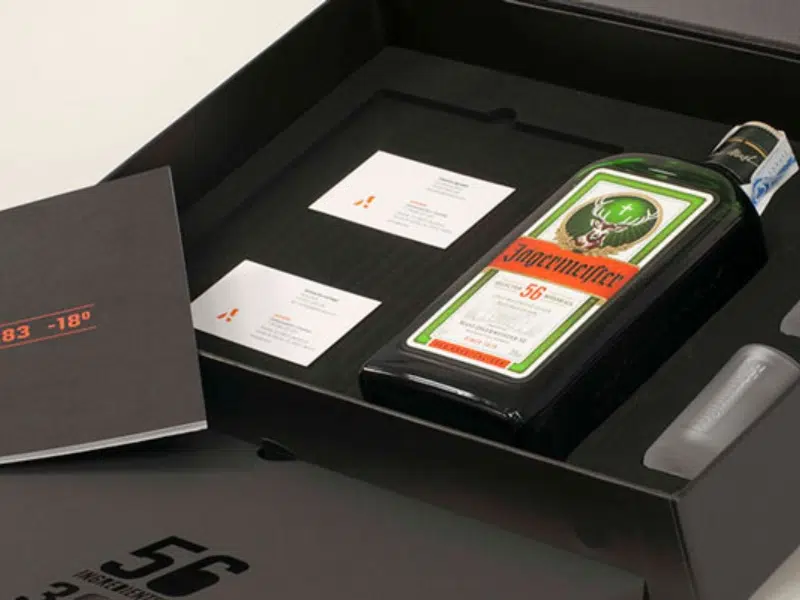 From design and layout to handling and shipping
Our projects go as far as you need us to go. We coordinate the entire process to reduce the complexity of your actions: handling, grouping, segmented delivery to stores or branches.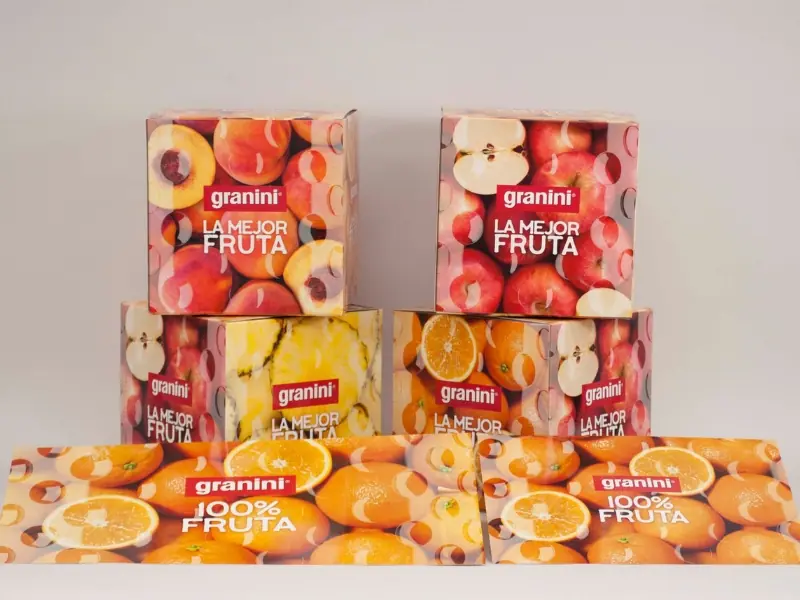 Do you have a campaign in mind? Get in touch with our experts.