Printing and integrated production of marketing materials
Can production, printing and shipping be integrated to reduce costs and complexity?

We coordinate, optimize and standardize all processes, from the original artwork, to printing and post-printing, grouping, warehousing and delivery, establishing and achieving commonly agreed objectives on costs, quality and service.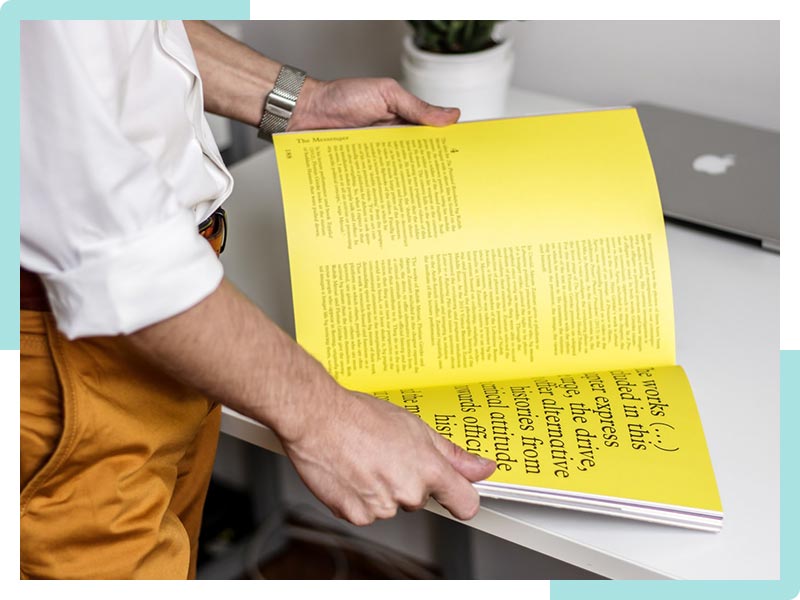 More sustainable printing and production
The printing process requires maximum attention to detail, specialized technical knowledge and efficiency so that the printed materials arrive on time at their destination, without errors.
Our custom print-on-demand solutions, sustainable printing technologies, as well as our network of trusted providers and local printers in more than 40 countries, allow us to create a more sustainable, efficient, and cost-effective print flow.
What problems do we solve?
The production process is complex and time-consuming.
Printing corporate elements requires specific knowledge of technologies and materials.
Managing multiple vendors takes time that teams typically don't have.
You have to create content in multiple formats.
You have to manage stocks.
Assigning and planning budgets is difficult when companies don't know exactly what to produce.
The consistency of the brand becomes more complicated.
There is pressure to cut costs without clear goals on how to do it
Expert team
Our printing experts guarantee the best print quality for your marketing, sales or corporate communication materials, without mistakes.
More creativity and less management
We help you delegate the budgeting, final art, printing, inventory management and distribution part so that your team can focus on innovation and create value for your clients.
Sustainability and efficiency
From innovative non-polluting vegetable inks, paper from responsible sources, to ecological LED-UV printing systems, everything is designed for sustainability.
Access to the digital asset platform (Map)
Dedicated portal with all the marketing elements available to request quotes, shipments, customizations and order materials connected to the advertising agency and suppliers so that you can fully delegate the production and printing part to us.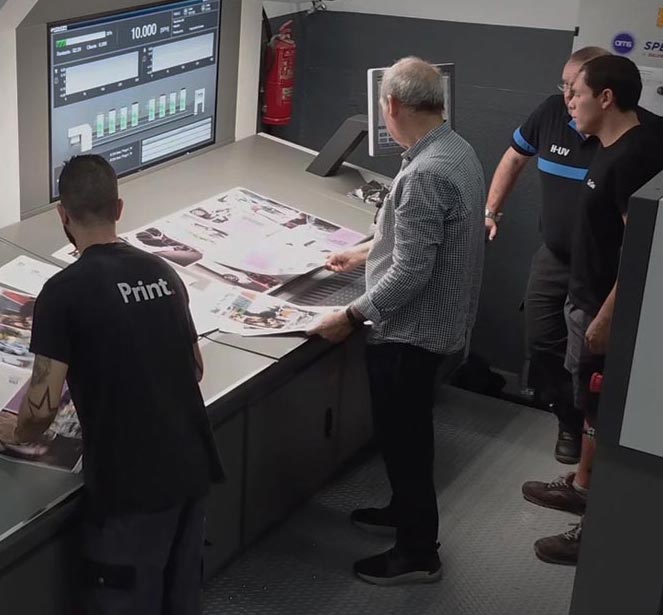 "CeGe's commitment and response, in each request and new challenge, are an example of their ability to provide a solution to each need with complete professionalism, speed,
and great quality "
Alejandro Nion
Digital Marketing & Communications​
Manager, Legrand Group España​
Can we help you manage your production and printing in a more sustainable way?