Ecological and sustainable printing
You can print a graphic project and help the environment
One of the easiest and most effective ways to demonstrate a commitment to sustainable development is the choice of printing materials, systems and equipment for communication materials. From CeGe we propose the following options: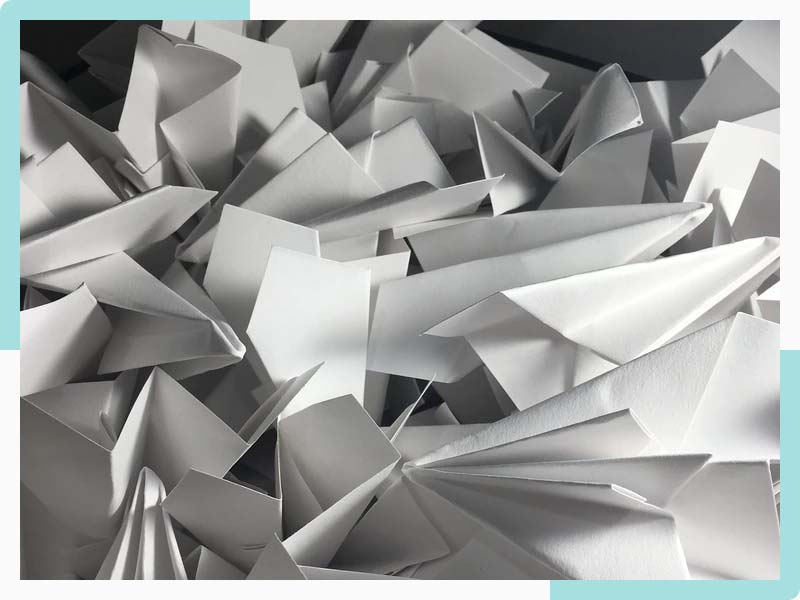 Recycled paper is made from cellulose fibers that have already been used previously. To make recycled paper, waste paper is mixed with water, purified, and cellulose fibers are separated from staples, plastics. In the case of printed paper, the inks are also removed through a flotation process. The resulting pulp, made up of clean cellulose fibers, goes to the paper machine to make recycled paper. Currently there are high quality recycled papers. Some recycled papers also have FSC certification.
Ecological papers and FSC certificates
CeGe has the Chain of Custody certification that ensures the traceability of products from the forest to the consumer and verifies that the company has the necessary procedures to ensure that certified paper does not mix with non-certified. In this process the planet increases the number of trees planted with each use of paper.
FSC® (Forest Stewardship Council) is a global, independent, non-profit organization dedicated to promoting responsible forest management with the environment and with society, while being economically sustainable, in forests around the world.
The FSC seal guarantees the consumer that the forest products used for paper production come from rationally used forests, certified according to the FSC Principles and Criteria.
This certificate is achieved through an evaluation process to which a Forest Management Unit or company voluntarily submits, carried out by an independent third party (certification body).
There are two types of certifications: Forest Management certification, which guarantees that the forest is managed according to the FSC Principles and Criteria; and Chain of Custody certification, which verifies that products sold with an FSC label actually contain FSC certified materials and controlled sources throughout their production chain.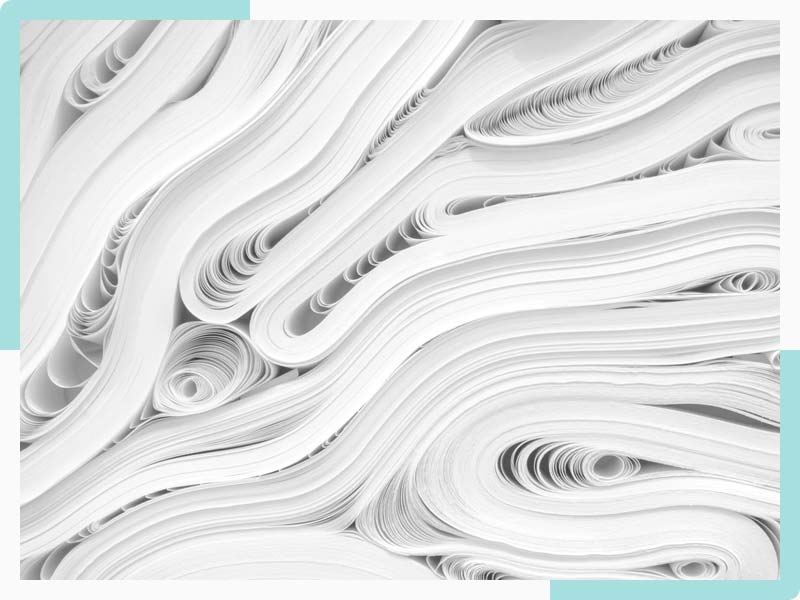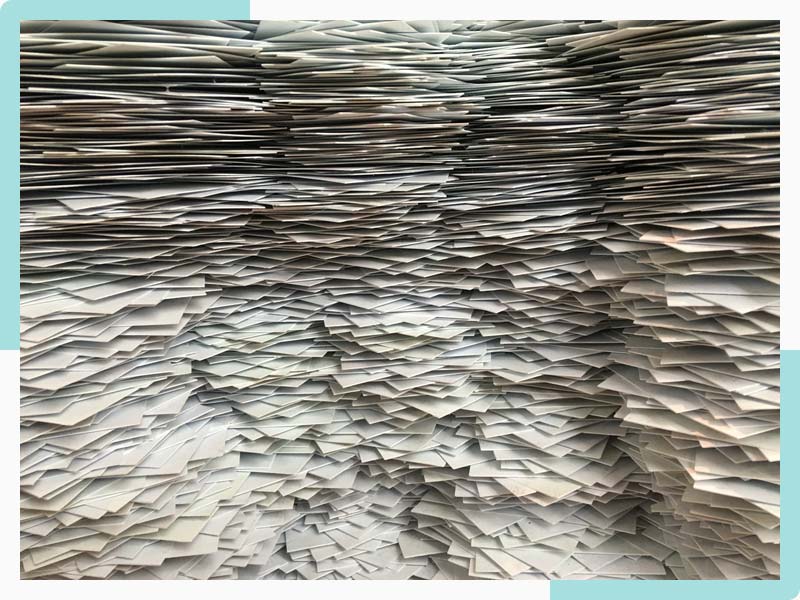 Ecological paper and PEFC certified
CeGe has the PEFC Chain of Custody certification that assesses the traceability of raw materials of forest origin and their derivatives throughout the different phases of the production process. PEFC (Program for the Endorsement of Forest Certification) is an independent, not-for-profit government entity that promotes the sustainable management of forests to achieve a social, economic and environmental balance of them. PEFC drives one of the world's most established forest certification systems, which ensures that forests are responsibly managed and that their multitude of functions are protected for present and future generations. The PEFC label ensures by an independent third-party audit that the paper used in a publication comes from sustainably managed forests.
Clean printing technologies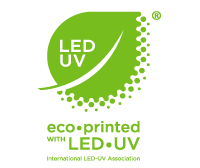 CeGe has the first offset printing equipment with LED-UV technology in Europe.
Offset printing with LED-UV technology produces the smallest carbon footprint, with much lower energy consumption, and 100% mercury and ozone free production , two of the heaviest pollutants in our sector. Furthermore, this innovative technology has much lower consumption than other printing technologies and offers superior quality and new printing options.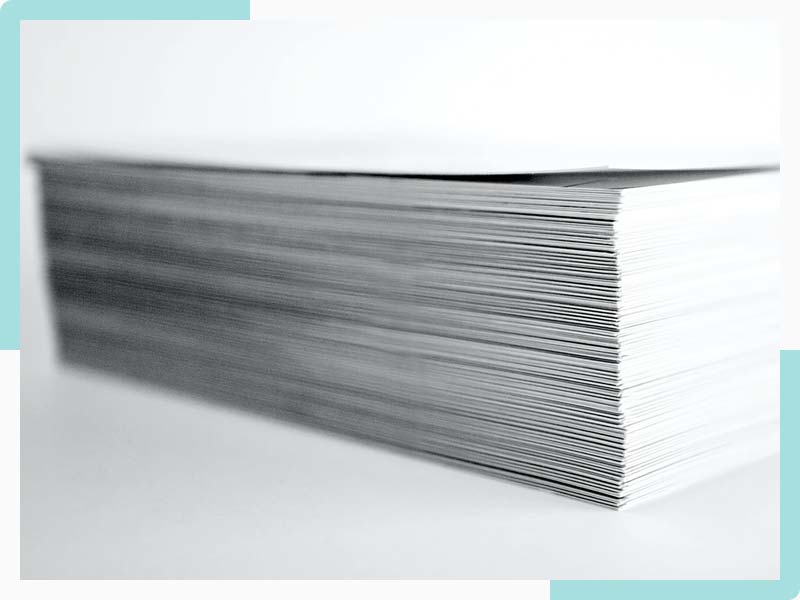 Do you want to know more about our marketing and communication services?