Automated Design and Layouts for Catalogues
Is your catalogue and promotional materials slow and expensive to produce?
We help you review the production process of catalogues, versions, flyers and promotional materials
Automation saves a lot of time in version and content management and enables version updates with minimal errors.
EasyCatalog
and Indesign integration
PIM (integration or new installation)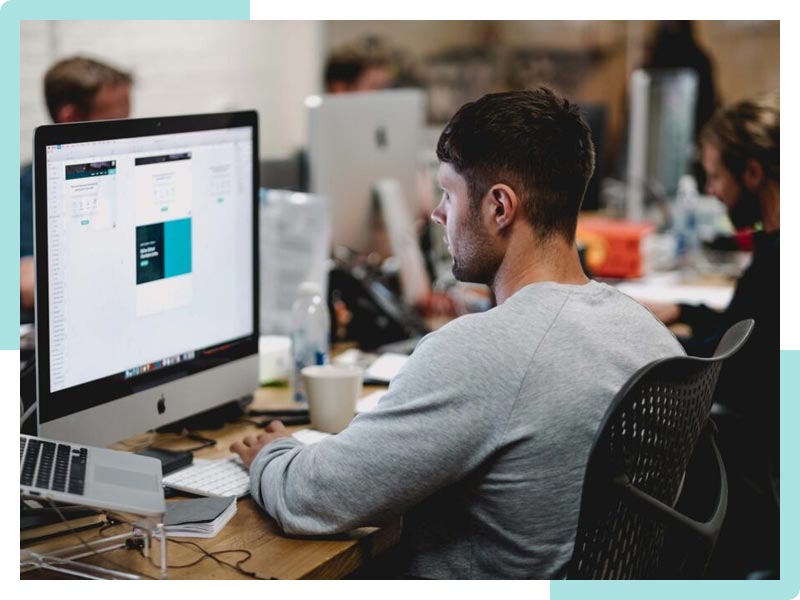 Create time for innovation
Publishing a product catalogue is often an odyssey for product, marketing, and design teams. Many versions, many interlocutors, and many errors that steal away time and test everyone's patience. Fortunately, there is a better way to publish product catalogues. At CeGe, we have extensive experience in catalogue production and automation, and we can help you integrate the latest technologies and innovations in catalogue automation. New processes and technologies enable you to produce faster and error-free. And once you have automated your catalogue, you can update it in one click, in multiple languages and formats. Our design studio can help you design or redesign your catalogue for automation and create new, beautiful and efficient layouts.
What problems do we solve?
The traditional production system is very slow and very expensive.
There is a great dependence on the design studio or agency, for any change.
Unreliable information creates the need for many rounds of manual reviews and changes that are the source of errors and inconsistency.
The multiplicity of languages increases complexity.
Many professionals involved: the multiplicity of information sources make version control difficult.
Traditional work process makes catalogue customization and segmentation difficult (or impossible)
Printing is executed last minute, with urgency, pressure, hidden costs, and mistakes.
Smart layouts
Did you know that you can create smart patterns that communicate with your product information and publish a final catalogue in a few clicks?
Say goodbye to mistakes
No one likes to do the same job twice, but we know it is a common mistake in the process of creating a complex publication, like a catalogue.
EasyCatalog, Typefi and integration with Indesign and ecommerce
Whatever the data source, we have a solution (database, ERP's, PIM, text, Excel or XML. Multiple output formats are automatically generated.
More creativity and less management
We help you automate repetitive, low-value tasks so your team can focus on producing more value for your customers.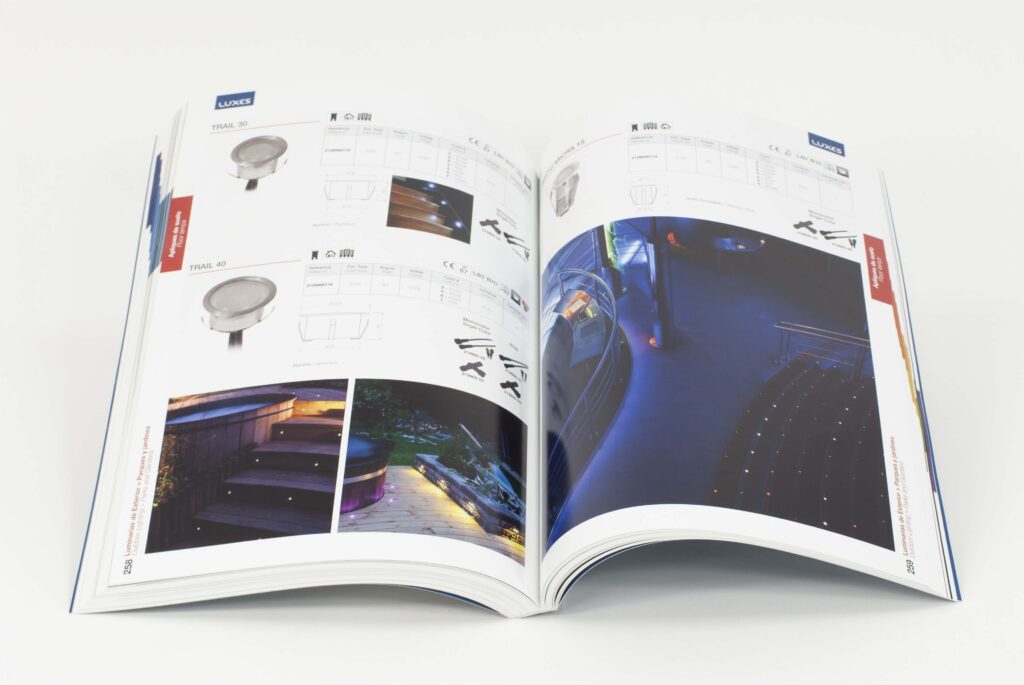 CeGe's commitment and response, in each request and new challenge, are an example of their ability to provide a solution to each need with complete professionalism, speed,
and great quality "
Alejandro Nion
Digital Marketing & Communications​
Manager, Legrand Group España​
Can we help you improve the production time and quality of your catalogue?