We could skip part of the story and go straight to explaining who we are today, but the way we got here is as important as the result. We were born in 1974 with the vision of being a large printing company that incorporated graphic creation and content management services. We have always treated our projects with great involvement, which has allowed us to reduce complexity for clients and be very efficient.
Important things have happened over the years and as we grew as a company, we have learned from this direct experience with our clients. Technologies in the field of communication have evolved almost exponentially, with the emergence of new online media and the infinity of new platforms and technologies. Our innovation is linked to these two factors. The new needs of our clients push us to invest in innovative processes and technologies that become new solutions we can offer our clients. Our innovation is linked to these two factors.
Thus, currently CeGe is a company that offers comprehensive solutions to carry out communication projects, from idea to implementation. Graphic creation, editing and content management, production, printing, offline publication, logistics is all done in-house. We also provide platforms to automate catalogues, to carry out multichannel communication or to collaboratively publish complex texts. We manage more than 20,000 projects each year, most with leading companies in their sector. And all this with the utmost respect for the environment. We manage more than 20,000 projects each year, most with leading companies in their sector. And all this with the utmost respect for the environment.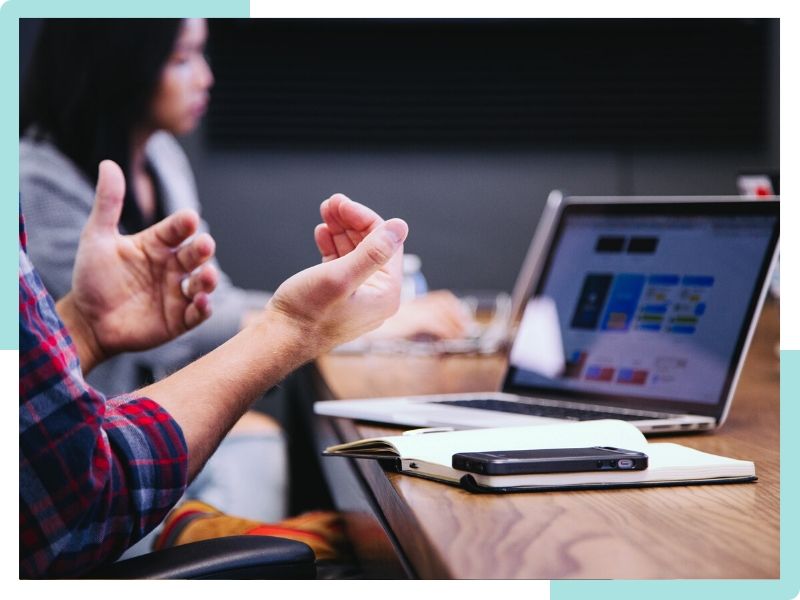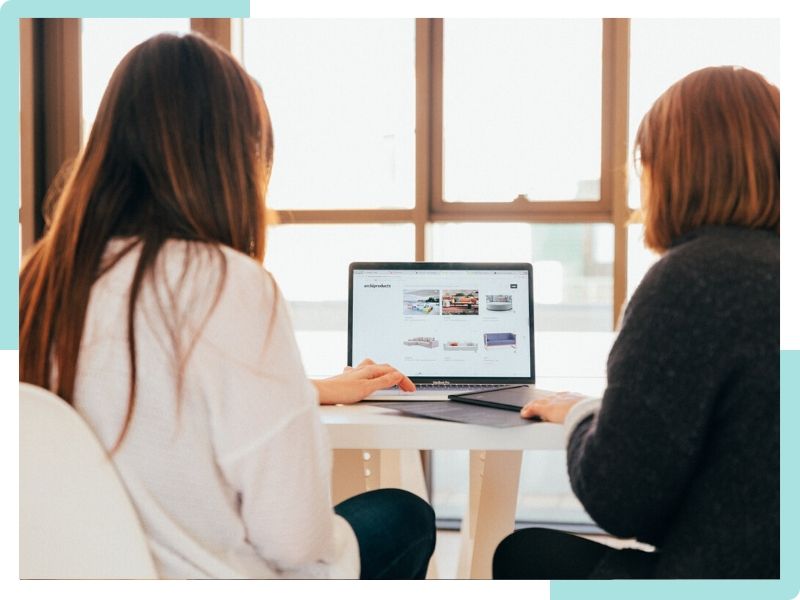 Our promise: On time, without errors, with the highest quality and in streamlined process.
We take care of everything, we manage complexity and allow the client to dedicate himself to his business and his priorities.
We continuously incorporate teams, professionals and technology that allow us to offer all the phases of the process, in an integrated manner.
We continuously innovate, with a customer-focused approach: your needs fuel our innovation.
A single interlocutor who coordinates the entire process.
Internal integrated team which provides great speed, flexibility and reliability.
Great response time: 24 hours throughout the year.
Guarantee of the final product quality in strict compliance with the partial and final delivery dates.
Respectful with the environment (FSC® and PEFC certifications).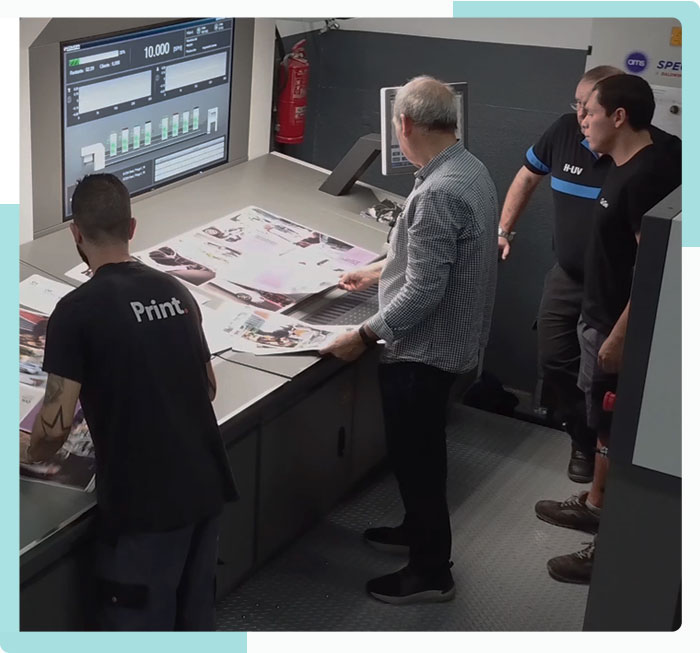 Facilities and technology
We invest more than € 1 million annually in continuing to improve our facilities, equipment and technologies.
With these innovative equipment and technologies we produce high-quality digital and offset printing, binding, finishing and fulfillment to flexibly serve customer needs. He has developed the concept of customizable content albums with content about the year of birth as well as a web platform to create digital business publications and web-to-print.
Being aware that our industry can be a highly polluting one, we have been the first in Spain to invest in LED_UV ecological printing, which produces the smallest carbon footprint and a 100% mercury and ozone free production.
Our IT division continuously tests and incorporates new tools to improve the productivity and reliability of processes, such as collaborative editing or content management tools.
100 professional specialists in editing, design, printing, POS, color treatment, technology and content management, continuously trained in new technologies in our sector.
A team attentive to details, who brings quality in all our processes within the most demanding timings.
We facilitate project management by always assigning a single interlocutor from our expert account team, who coordinates the different professionals in each phase and ensures that the expectations of each client in each project are met.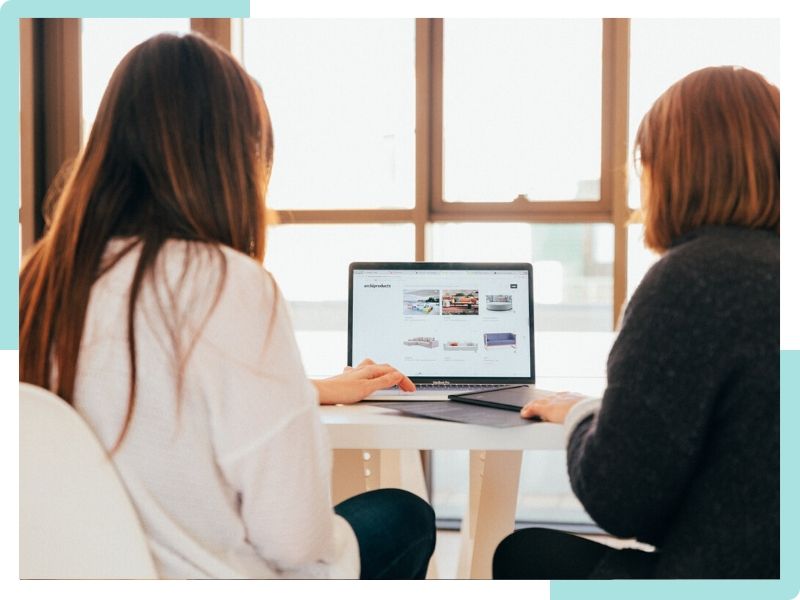 Respect for the environment
The most demanding certifications recognize our effort to respect and care for the environment. We have established an internal code so that the daily activity of our staff has a minimal environmental impact. We offer customers a range of "green" products and develop processes that reduce the ecological footprint of our offering. We even take our commitment further: We only work with suppliers who demonstrate the same sensitivity to nature.
SGS-PEFC / COC-0905 CERTIFICATE OF CHAIN ​​OF CUSTODY
SGSCH-COC-005193 CERTIFICATE OF CHAIN ​​OF CUSTODY
LET'S PLANT FOR THE PLANET
CeGe, a pioneer in Europe in ecological LED-UV printing

Your insights, our innovation
The needs of our clients and knowledge of the reality of everyday life have always been the engine of our innovation.
At our CeGe Lab we work with the Open Innovation philosophy: we have designers, product development experts, developers and creatives who draw on customer insights to identify and offer new solutions.
Another important aspect in the CeGe Lab universe are the technology start-ups that we support and that provide new approaches in the field of new technologies related to the world of corporate communication.
CeGe LAB is open to all our clients and collaborators, so that they can participate and contribute to this process. We invite you to come and create with us!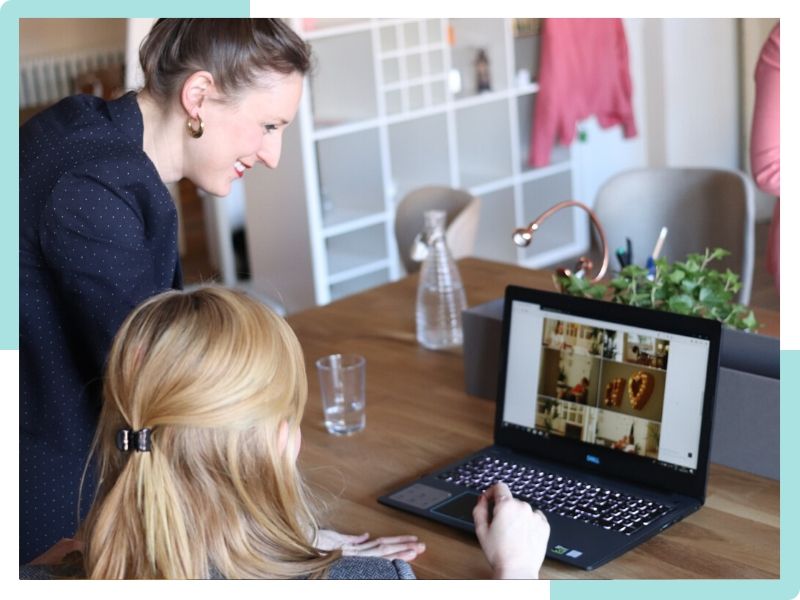 Group and investee companies
TECNIcart® has developed a unique and exclusive technology specially indicated for the elaboration of samples and color charts without the use of adhered materials or samples. This system is an interesting valid alternative to replace the traditional samples available on the market, expensive and slow production, not very flexible and frequently for heavy transport.
CatalogPlayer is an innovative platform that empowers commercial teams to manage brand and product communication with maximum efficiency. It monitors and measures the best sales practices, thereby obtaining continuous improvement in how and through which channel content is presented to customers. Current professional sales teams not only need powerful content but also a platform that helps them to use them in the best way and at all times
Training and development company for automation solutions for all types of publications with Adobe InDesign. It integrates PIM and DAM solutions, catalog automation, mobility tools for sales teams and stores that need to generate catalogs and price rates in a fully automated way and in a matter of minutes. Access to multiple omnichannel outlets from Amazon; e-commerce, ERP and CRM.
Wink has a team of professionals with more than 20 years of experience in the production, installation and printing services. It is CeGe's specialized unit for large format printing and signage. It has facilities, innovative equipment and a strong investment in efficient processes. In addition, the experience working with clients of maximum demand in quality, fast response time and accurate timings.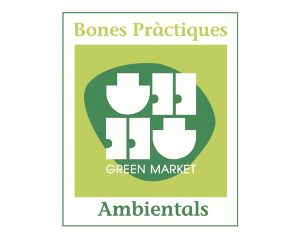 Certificate of Good Environmental Practices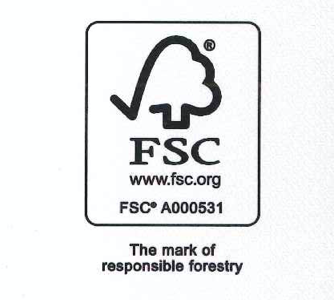 FSC® Chain of Custody Certification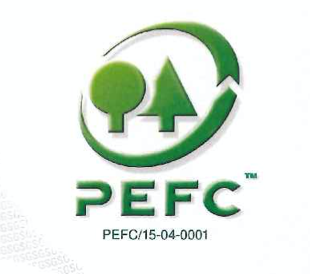 PEFC Chain of Custody Certification