Printing of marketing materials

There are products that sell themselves
The remaining 99% need a little help.
Today, companies of all sizes, in all industries, face the same challenge: they need to sell more, with fewer resources, and all in the ever-developing context of the modern customer demands.
Today's consumers are informed, hyper-connected, empowered and financially prudent in their purchases, which makes beating the competition and engaging customers in new and meaningful ways a must.
Despite the exponential growth of digital marketing, marketing through print materials is still a very relevant communication medium, which is why the world's leading companies continue to invest in printing promotional marketing materials. In a world of noise and disconnection, print communication materials are the few remaining tangible expressions of your brand. And there's more good news: technological advances in the sector have made printing more affordable than ever, more sustainable and of better quality. Technological advances in the sector have made printing more affordable than ever, more sustainable and of better quality.
Do you have a project or an idea? Get in touch with one of our experts. Our tips and budgets will always be free. Get in touch with one of our experts Our tips and cost estimates will always be free.
Do you want to know more about the type of printing services we offer?
We offer printing services for promotional marketing materials: brochures, catalogs and advertising cards, loyalty cards, postcards, folders and personalized envelopes. We also print event or trade show materials such as presentation folders, table cards, door hangers and hang tags, product catalogues, custom calendars, notebooks, coasters, and more.
Do you want to see some examples? Explore our portfolio
Printed advertising materials
Brochures and flyers, posters, leaflets, brochures and product sheets.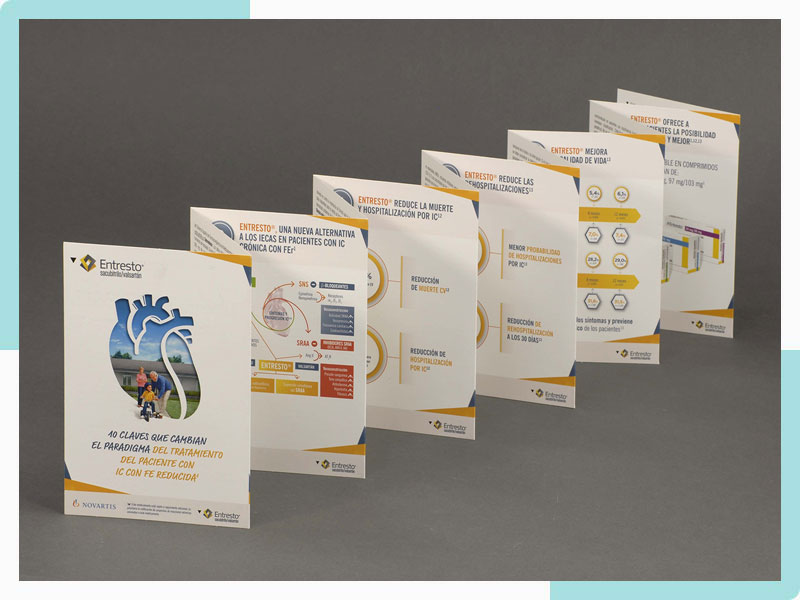 Promotional materials
Personalized calendars, notebooks, notebooks and pads.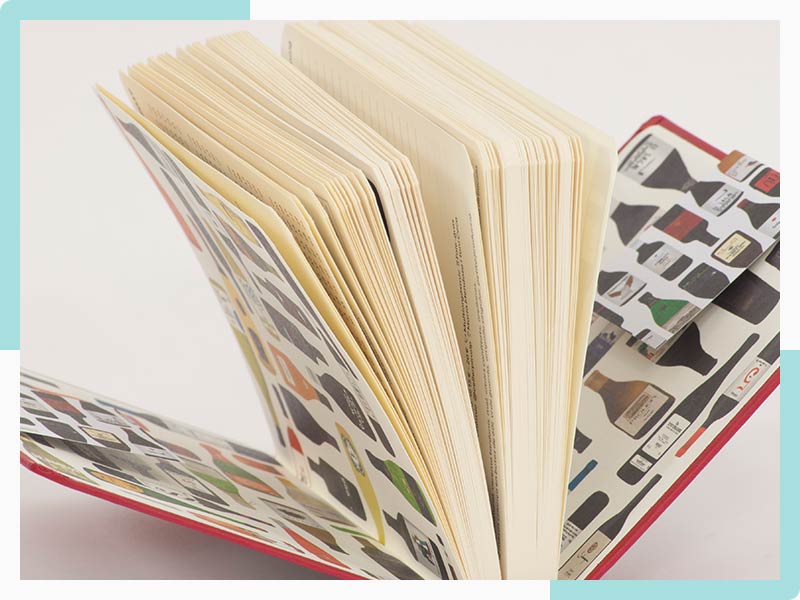 Top quality printing and finishes
Without errors. Always on time. Sustainable printing solutions.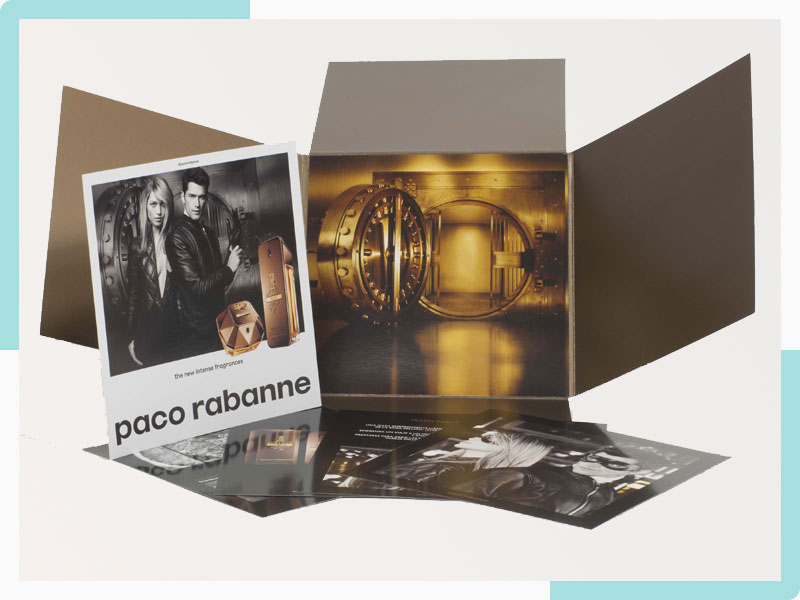 Printing on all types of media
We print on all types of paper, plastic, methacrylate and more.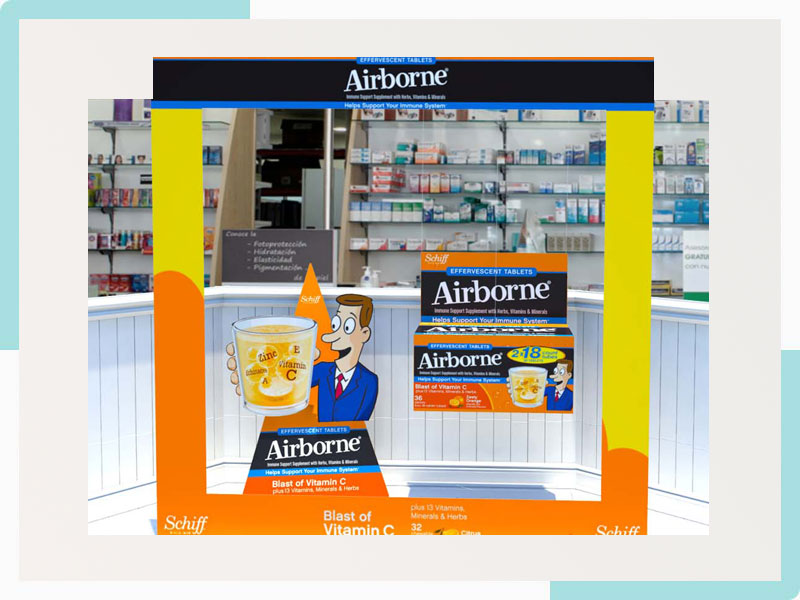 Are you in a marketing or communication department?
We provide you with final art, production, logistics, smart and on-demand printing solutions, marketing material management portals, automation and content management.
Are you an SMB, agency or a creative professional?
We offer the best quality and service, with the least impact on the environment, from large quantities to individual digital print runs, and with the most complex finishes. Work with us: let's eliminate doubts in your printing projects.
Can we help you in your project to print marketing materials?