Printing of marketing
materials
Printing of marketing
materials
Printing of marketing
materials
A differential impact in an increasing digital environment
With the growth of online communication, print marketing remains an important complement in many campaigns and the absolute protagonist in others.
Why? Printed communication materials are a tangible expression of your brand. In addition, technological advances in the industry have made print more affordable than ever, more sustainable and of better quality. Fully customised items can be created.
They allow you to convey sensations and textures and make a differential impact in an increasingly digital world.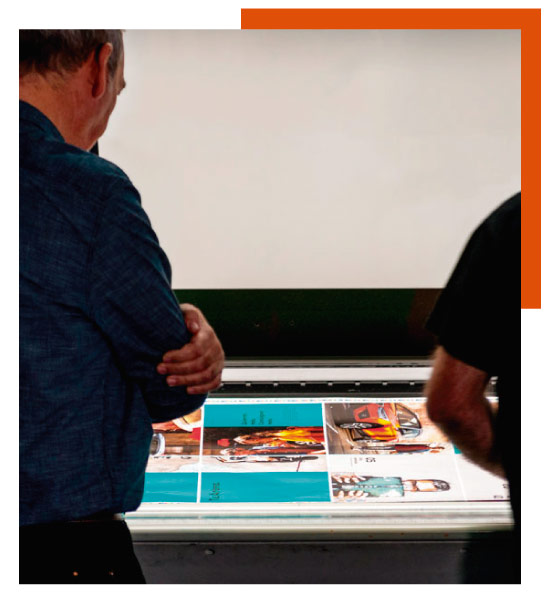 Your campaigns in expert hands
From the idea to implementation
We provide you with design and artwork solutions, editing and reviewing, printing, handling and delivery.
With innovation and sustainability
We offer you the best quality and service, with advanced technologies, less impact on the environment, print-on-demand, Print Management.
We produce the elements of your campaigns
Printed advertising materials
Brochures and flyers, posters, diptychs, triptychs and quadruptychs.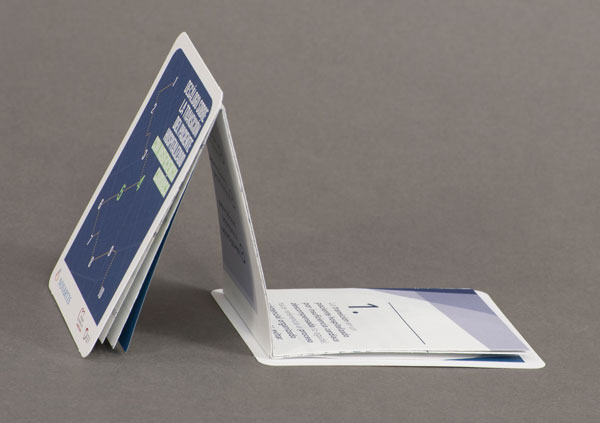 Top quality printing and finishing
Our commitment: no mistakes, always on time.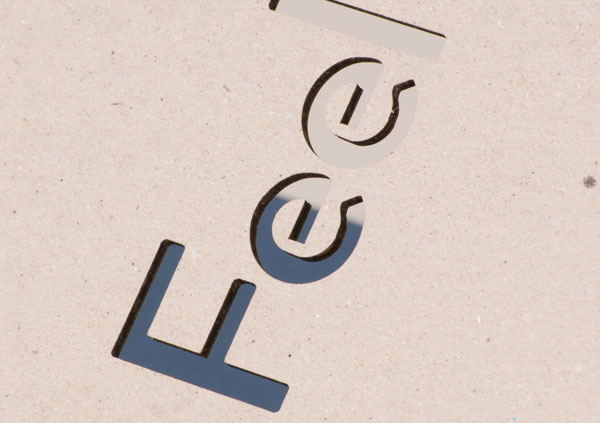 Personalised calendars, notebooks, notepads and notepads.
Printing on all types of support
We print on all types of paper, plastic, methacrylate and more.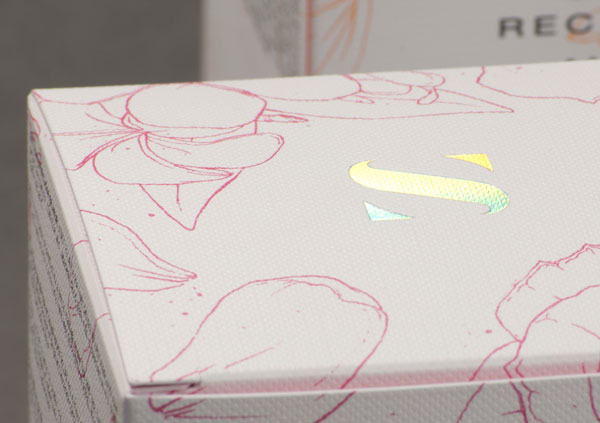 Materials ¡wow! for your actions
Can we help you in your project to print marketing materials?