At CeGe, we work with companies in the culture sector and museums
Great things are coming for museums and cultural venues in 2020: if last year artificial intelligence was a big trend for museums across the globe, expect this year to be influenced by advancements in VR development. Digital art and tech will have a lot to say, however, we know well from our clients in the art and culture sector that creating interactive and interpretive experience for visitors is more than just using the latest digital technology.
One of the oldest communication technologies, print, still has a lot to say in 2020. We know that this sector is perfectionist, meticulous and demands the highest quality, and we have always taken on the challenge with gusto. Whether it's creating "impossible" books, that allow multiple reading journeys, or finding new ways to use paper and texture to convey emotion, using innovative binding styles and complex finishes, you know we will deliver impeccable results, on time, without complications.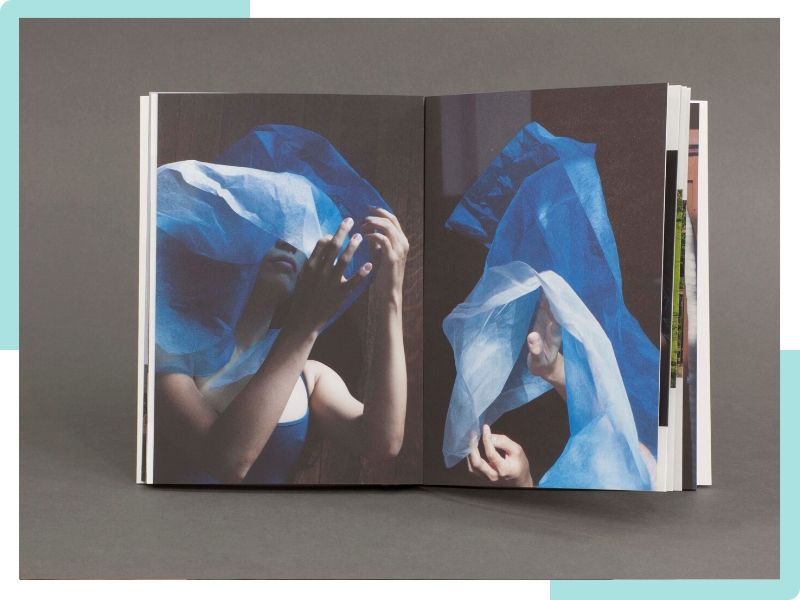 At CeGe, we have extensive experience in communication materials, content management, and publications for museums.
Do you have a printing project in the field of culture and museums?
Would you like to know more about our customized printing solutions for the culture and museum sector?
We have integrated and personalized solutions focused on three areas: