At CeGe, we work with prestigious business schools, training centers and universities
Our customers tell us that in the education sector, there is a constant battle between providing the most effective and beneficial teaching programs and experiences and keeping within a limited budget. As with most public sector industries, there have been cuts in recent years that have impacted the balance between the two and there has been a direct interest in saving costs and resources.
At CeGe, we work with a number of different schools, colleges, and universities, to help them streamline their printing processes and keep up to date with the latest technology. Although each of them has slightly different requirements, we are able to tailor solutions to meet the needs of all sizes and types of institutions and departments across the education sector.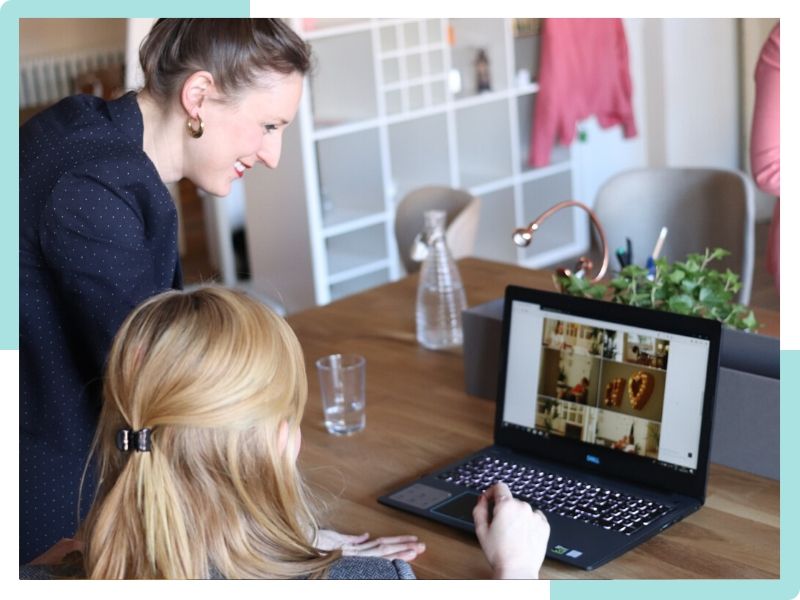 At CeGe, we have extensive experience in content editing and management, printing communication materials, and publishing design for universities and business schools, printing educational materials, printing textbooks, instructional materials, and more.
Do you have design, printing or fulfilment projects in the educational sector?
Would you like to know more about comprehensive solutions for digital transformation and personalized printing for the educational sector?
We have integrated and personalized solutions focused on three areas: