Graphic production
and printing
Graphic production
and printing
Graphic production
and printing
If you can picture it, we can print it
Print integrated with digital communication channels to offer the customer a continuous interaction with brands.
In a world of constant distractions, print achieves the impossible: making your customers stop and look at your messages. Good print requires technology, precision, expertise and knowledge. And that's what we offer at CeGe.
Our printing facilities offer all the printing services you need: offset, digital, hybrid, real texture printing, special finishing and all the pre and post services you may need (such as design or fulfilment).
With our experience and specialists, there is very little that we can't do in terms of graphic production.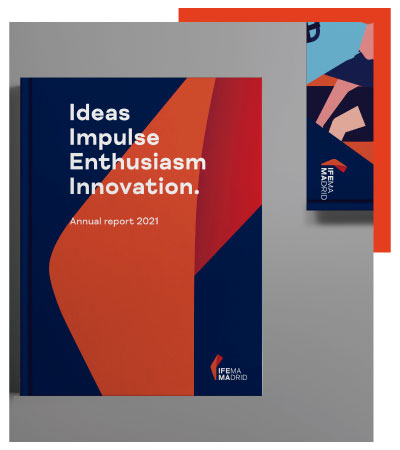 Would you like to find out more about our printing services?
By constantly investing in new technologies, we are able to offer sustainable and high quality printing.
CeGe was one of the first companies in Europe to use eco-friendly LED-UV printing technology. Together with the use of sustainability-approved paper and a clean printing process, we contribute to improving the health of the planet.
All of this works towards our SDGs… and those of our clients.
Printing of marketing and communication materials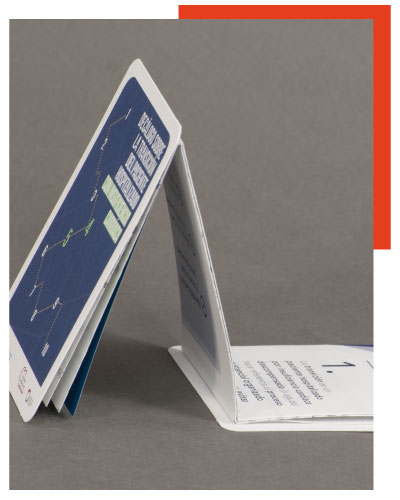 Printing of marketing and communication materials
Most companies face the same challenge: to sell more, with fewer resources, whilst in constant competition with thousands of other impacts, to attract attention to their brands and their messages.
Marketing and communication elements remain essential in order to complement digital channels and can even become the focus of campaigns, creating notoriety and sensoriality.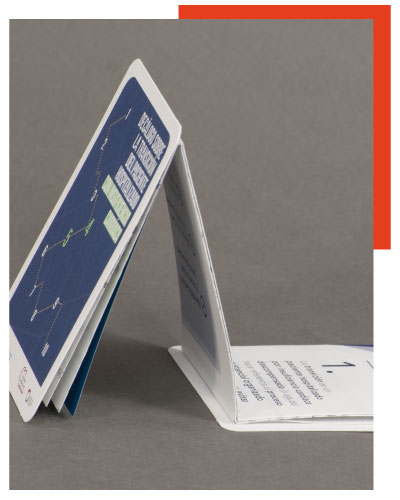 Art and author book printing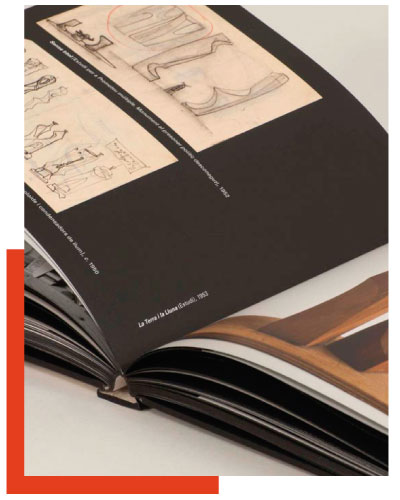 Art and author book printing
Art and photography books require a high level of graphic quality in order to convey the author's intention faithfully.
The prestigious awards that we have received only confirm what we promise our clients: excellent quality, with advice given from start to finish (from the choice of paper to the definition of the perfect binding and finishing for each piece of work).
And what's more: an editing and layout team that can turn your publishing projects into turnkey projects.
Texture printing and sample books: TECNIcart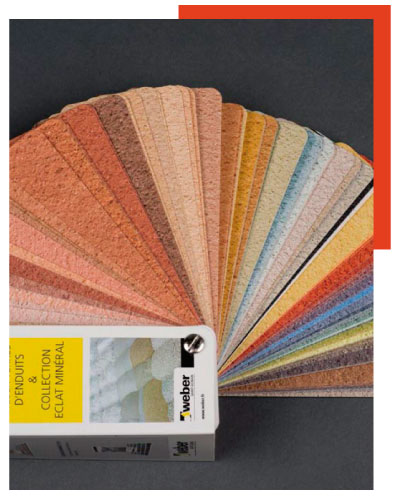 Do you have a project in which texture, colour and even smell need to be transferred to paper? You will be amazed at what we can do with TECNIcart, our innovative printing technology that is unique in the world.
With TECNIcart you can create sample books or catalogues with totally reliable textures and colours (wood, cement, ceramic, paint, varnish or metal) without the need to use real samples.
The savings in costs, time (and weight!) are immediate.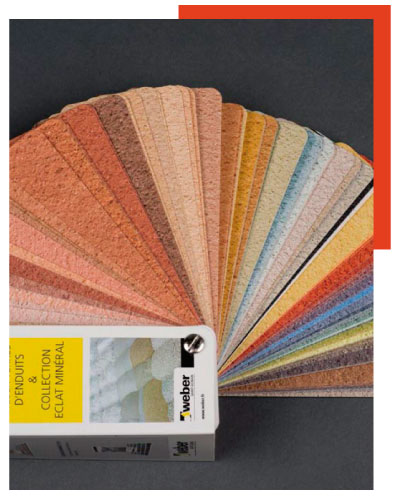 Binding, die-cutting and special finishes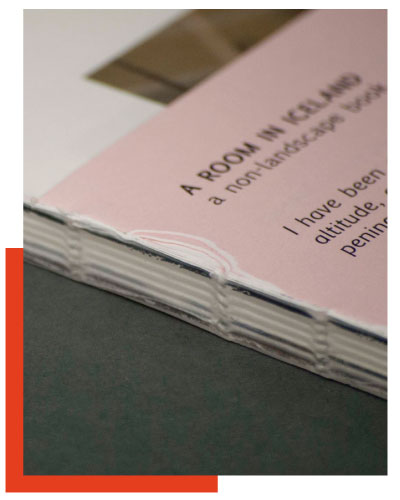 Binding, die-cutting and special finishes
It's not just about printing. All of the processes that begin when printing is finished are essential for the book to be perfect: binding, folding, die-cutting, stamping, laminating, etc.
We can advise you about the most suitable finish and binding for your project: staple, Wire-O, spiral, pure paperback, sewn paperback, Japanese, handmade, exposed thread, paperback with panels, Singer stitching, accordion…
How can we help you with your print and graphic production projects?