Editorial design, content copy-editing and automated layout solutions
Can 300 pages be published in 50% of the time and in multiple formats?
Yes. Our technologies allow complex publications to be automated and created directly in InDesign. We automate the most repetitive work and reduce errors. Our specialized team of publication designers and copy editors enable us to create beautiful publications in record times.
Publication automation:
printed and online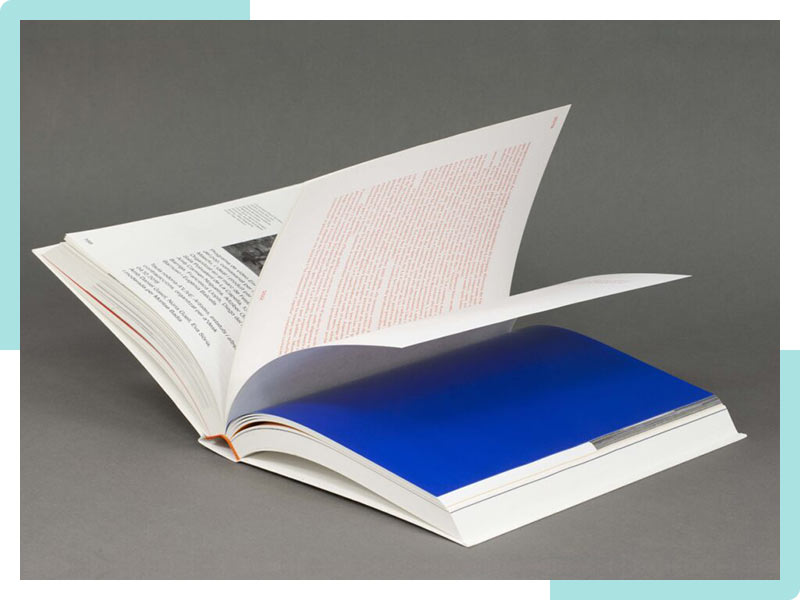 Streamline processes and win back time to innovate
A publication requires teamwork, clarity, and many, many versions. It is a long and intense process for everyone involved. Even the most agile and experienced teams are faced with last minute mistakes and changes.
If you don't yet use automation and content optimization technologies, we have good news: there is a more efficient way to produce and publish complex publications. By using innovative tools, such as Typefi and other InDesign integrations, your publications could be produces faster and with fewer errors. And once you've automated a publication, you can update it and publish it to various formats in only a few clicks.
What problems do we solve?
Content is continuously updated, up to the last moment, which considerably increases the design and production time.
Many contributors participate, in content and design, creating frequent bottlenecks and errors that consume time and resources.
The traditional publication printing system is slow and riddled with errors.
The pressure that teams receive with the last minute changes makes the quality, consistency and cost of publications suffer.
Different versions of the same document coexist in several places at the same time.
Highly qualified professionals spend a lot of time doing multiple repetitive, low-value tasks.
Smart layouts
Did you know that you can create smart layouts that make your content ready to be published in only a few clicks? Commercial, governmental and educational publishing houses successfully use our solutions today.
More creativity and less management
We help you automate repetitive and low value tasks so that your team and you can focus on producing value for your readers and stakeholders.
Output to 30 formats
An automated publication is very easily adapted to various formats and devices, online or offline. Our solution has been successfully implemented in the publishing of books, magazines, instruction manuals, reports and more.
Say goodbye to mistakes
Nobody likes doing the same work twice, and yet we know this to be a common error in the process of giving life to a complex publication. We have an in-house team of journalists, copy-editors and designers.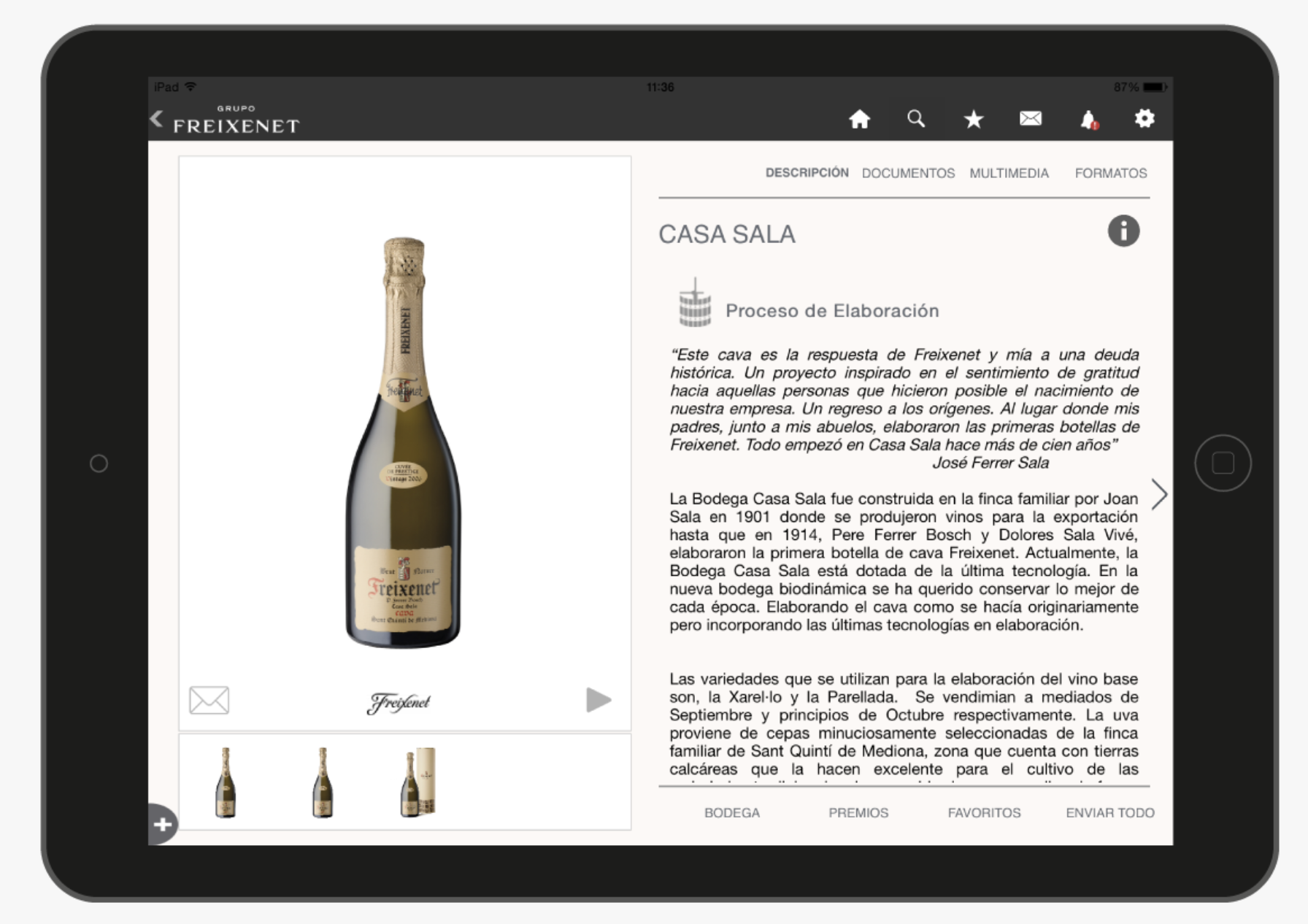 "CatalogPlayer has facilitated the management and distribution of corporate information between our sales network and customers. Through a remarkable simplicity and agility, CatalogPlayer has equipped our commercial fleet with a range of extensive and necessary information for the development of their daily activities."
Bernard Gutiérrez
Chief Information Officer, Freixenet Group
Can we help you improve the production time of your publication?