Marketing and communication services
If you can imagine an action, we can make it a reality
We develop and execute personalized actions, with the most effective supports for each project (web, mail, printing with personalized content, packaging with variable data, emailing). We implement, from your database, actions that are relevant to each target audience, in a personalized or segmented way.
Our strengths are: technologies to create, manage and monitor personalized actions on and off-line, personalized images and photographs, printing with variable data, fulfilment of materials and / or campaigns, ISO certifications of security of the process of personal data management.
Do you have a project or an idea? Get in touch with one of our experts. Our tips and budgets will always be free.
Do you want to know more about the type of marketing and communication services we offer?
Our marketing and communication services include: management of customer or user databases, emailing and sending of cross media campaigns, design, management and delivery of digital newsletters, online and offline campaigns, fulfilment, delivery, integration with emails.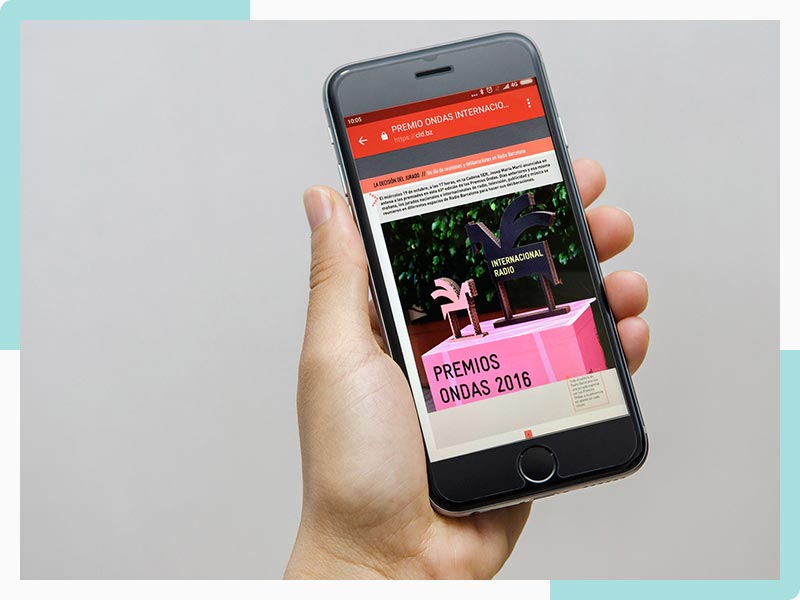 The efficacy with name and surname

Personalized communication is much more effective communication, because when they call us by name, we pay more attention.
At CeGe we implement and manage personalized cross media campaigns. And that's not just addressing customers by their first and last names. It is talking to them knowing their hobbies, their interests, their shopping habits, their needs and, consequently, proposing unimaginable things until recently: personal urls, videos in which, as if by magic, their name appears, actions in the place and time when you will be. One-to-one communication is, without a doubt, the future. Do you want to come?
At CeGe we have the equipment and technological infrastructure to develop and implement technologies and processes that allow the marketing and communication teams to do more and better.
Science ceases to be fiction
New technologies are changing the rules of the game. Concepts such as mobility, immediacy, multimedia, optimization of resources take on a new meaning.
And to give an answer it is not enough to be prepared, you have to get ahead. The opposite is going back. We are already working on the next wonders, but if you want to benefit from them,
put us to the test.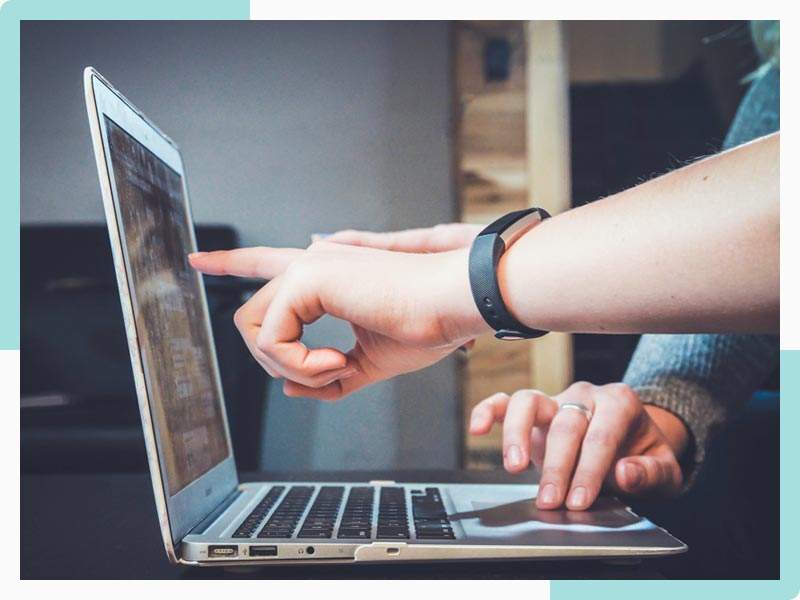 Do you want to know more about our marketing and communication services?