At CeGe, we work with companies in the cosmetics and fashion sector
The Global luxury market, including personal luxury goods is still growing year over year and it is forecasted to continue growing to finally top €3 trillion by 2025. Millennials, who represent today 32% of the market, will make up 55% of buyers by 2025. 2025. One important trend in the fashion industry are designer collaborations, with many traditional fashion brands successfully working with cutting edge street wear designers.
Another key trend is sustainability, with 57% of consumers more likely to boycott a company, specifically companies in the cosmetics and fashion industries, if they disagree with their sustainability practices, according to Edelman's Earned Brand Report.
At CeGe, we can support you with taking advantage of both trends, from sustainable options for paper, inks and printing processes, as well as the most innovative, premium quality materials, for the most demanding costumer.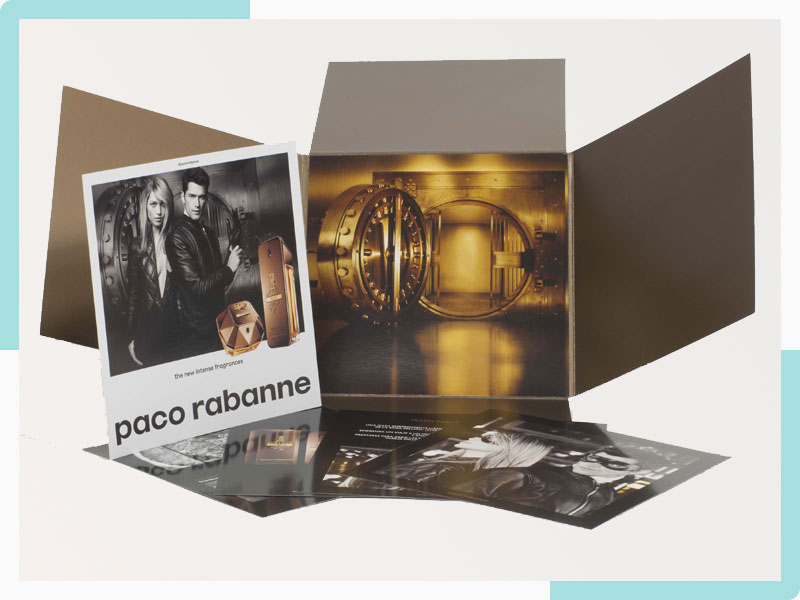 At CeGe, we have extensive experience in communication materials, content management and publications for cosmetic and fashion companies.
Do you have a POS or printing project in the field of cosmetics or fashion?
Would you like to know more about our personalized printing solutions for the cosmetics and fashion sector?
We have integrated and personalized solutions focused on three areas: