Printing with real texture TECNIcart
Create innovative sample cards with real textures, that are lighter and more impressive than your traditional ones
Do you have a project where the texture, colour and even the smell have to be transferred to the paper? You will be amazed at what we can do with TECNIcart, our innovative printing technology that is unique in the world.
TECNIcart is particularly well suited for rendering realistic colour charts and patterns without the use of actual (and often very heavy!) Materials or swatches. Our clients have used this innovative print to create samples, color charts, sample catalogs, and even books by scanning and reproducing wood, cement, ceramic, paint and wall finishes, varnishes, metal and steel, and much more.
Customers love to see samples of products produced with this technology, which can be touched with the actual product texture. Another great advantage is that the samples created with TECNIcart cost and weigh much less than traditional samples.
You want to know more?
TECNIcart is the alternative to replace or complement the traditional samples on the market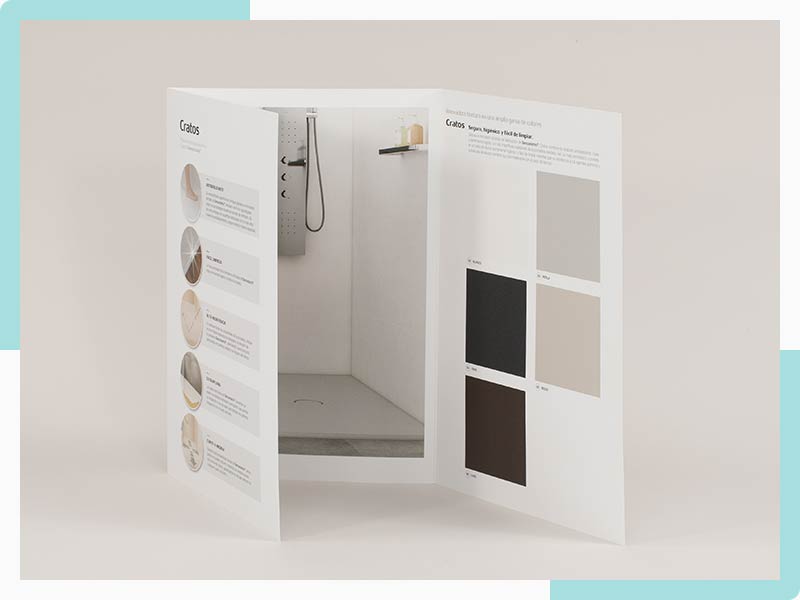 Color charts and samples that surprise and delight
System based on graphic printing, so it can be produced in any format, without limiting creativity and design: it allows to better differentiate the client's products (wood, paint, ceramics or others) with much more original and attractive samples.
Industrial process, faster and more reliable than conventional manual processes
Incredibly shorter delivery times (with the traditional system between 4 and 6 months, with TECNIcart between 4 and 5 weeks)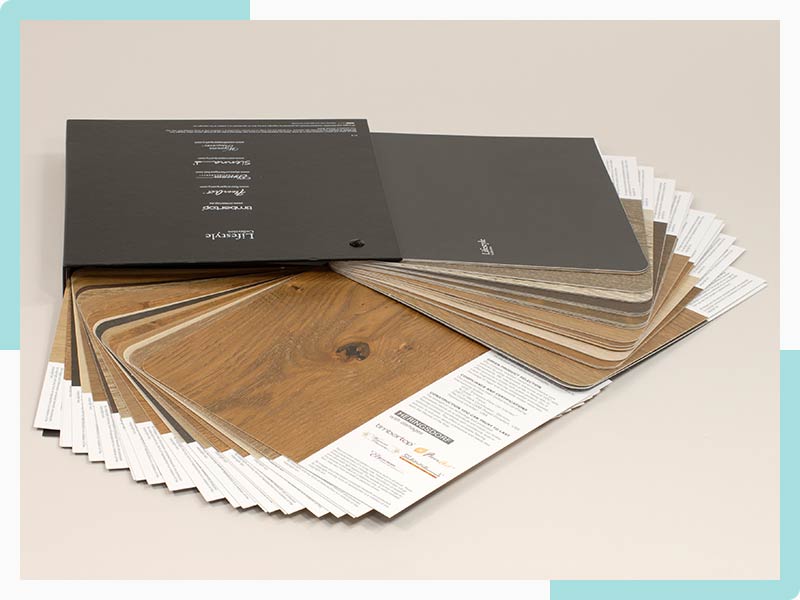 Do you want to change the way your customers interact with your products in the sales process?