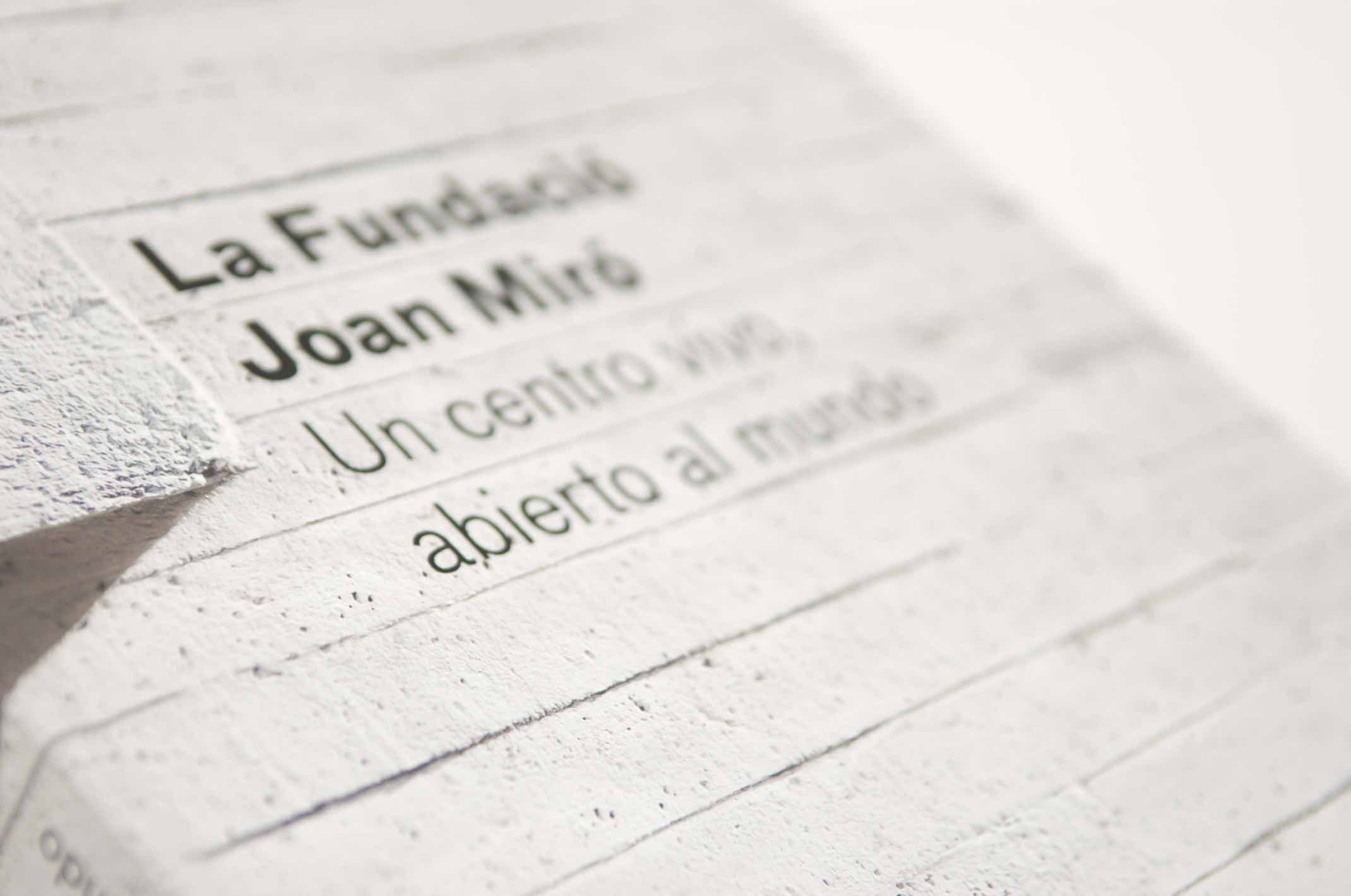 Production and printing of an institutional book
Client goals
The Joan Miró Foundation is a cultural institution in Barcelona that preserves some of the most representative works of this Catalan painter.
On the occasion of its anniversary, it asked CeGe to print an institutional book that narrates the 40 years of history of theFundació Joan Miró.
CeGe Solution
For this emblematic book, CeGe proposed a very special printing and binding.
The technical solution for the roof cladding consisted of applying a texture that simulates the concrete walls of the Foundation, which is one of the most representative elements of this building.
The hardback cover with exposed spine gives it elegance and quality and as a differential element atwo-page fold-out was inserted.
It is worth mentioning the elaborate work carried out in the treatment of colour, in order to enhance all the works: this aspect, which is particularly sensitive in all art books, is even more important in this case as the works are works in which colour plays a predominant role.
Other projects you may be interested in
Do you have a project for us?